CSR
Love Food, Not Waste!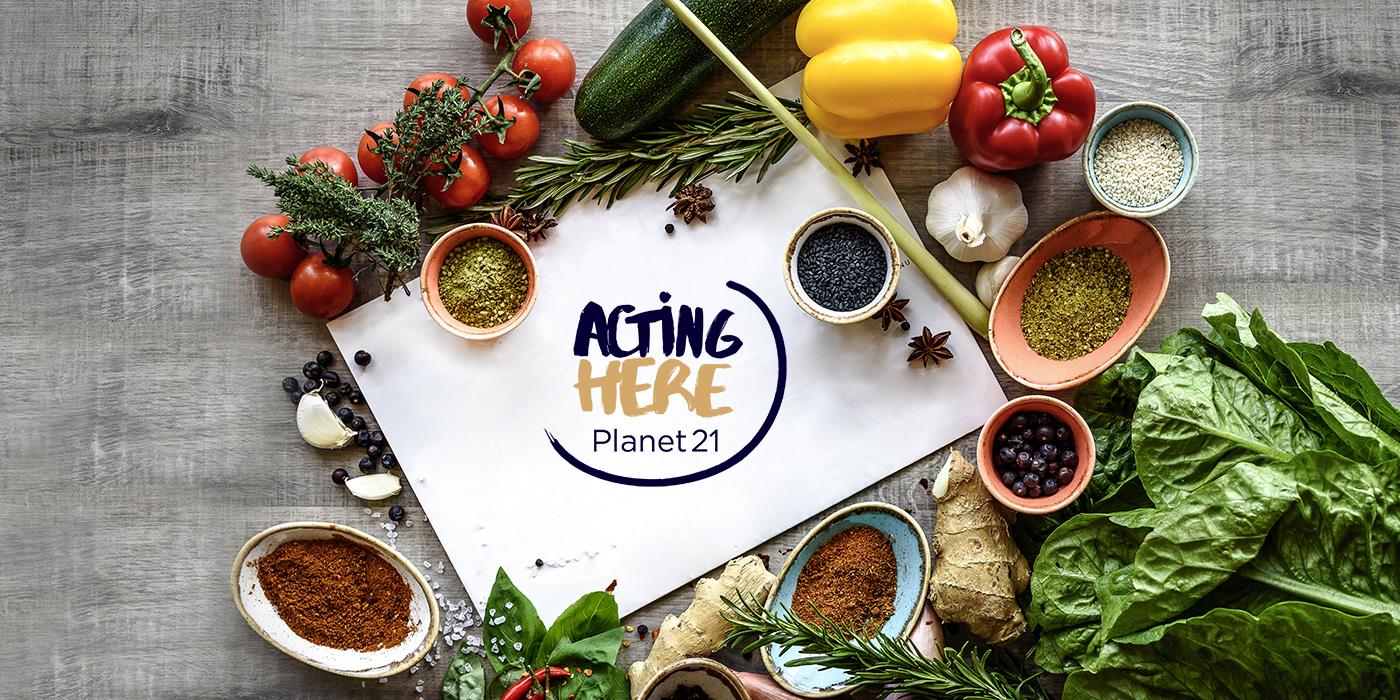 A motto that we proclaim loud and clear for World Earth Day! This year, we focus on food waste, one of the Group's priorities for 2019. The opportunity to challenge all our hotels to find new solutions to eliminate it... And to invite you to vote for your favorites!
Today, over 1/3 of global food production is lost or wasted because most of us are still uninformed about the simple solutions that we can implement on a daily basis.
With its Acting Here program, the Group is taking concrete measures to support the planet and local communities. Our objective: to act for a positive hospitality, and it involves reducing food waste. We work every day to offer our guests a healthy and sustainable food while eliminating food waste. With more than 10,000 restaurants around the world and 200 million meals served each year, Accor has a more important role than ever to play in this relentless fight. As such, the Group has set a goal of reducing food waste by 30% by the end of 2020. 
To achieve this, we are providing some simple tools to teams at our restaurants in order to take steps and adopt concrete actions at every stage of the product life cycle: weighing and measuring food waste, reducing by optimizing stocks, menus or by reorganizing buffets, monitoring progress or directly raising awareness among our guests. We are also among the very first to offer a dedicated toolkit entirely customized according to the profile and needs of our hotels, for our restaurant teams.
We also pay particular attention to the second life of our products. Since 2016, the Group has partnered with the Too Good To Go application, an alliance that has already enabled us to save 98,000 meals thanks to the involvement of more than 400 hotels in Europe.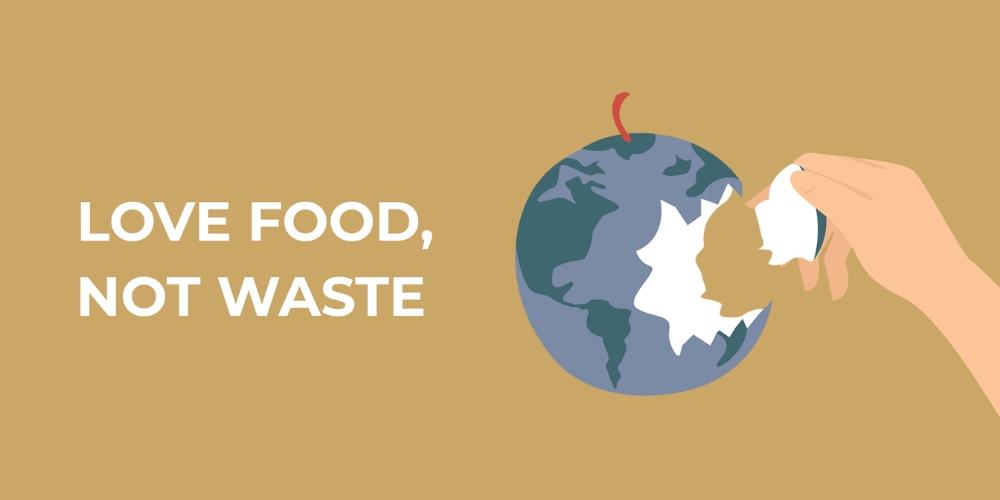 The pleasure of eating without wasting 
It is in keeping with this approach that the Green Star Challenge is making a comeback for a third edition.

This time the goal is to challenge all of our hotels and headquarters in the fight against food waste, by inviting them to share their best tips. The goal: to imagine new solutions to act in the kitchen, interact with customers and offer a second life to products.
From May 13 to 22, it will be up to you to vote for your favorite initiative!