Innovation
What if IA invited itself in our hotels?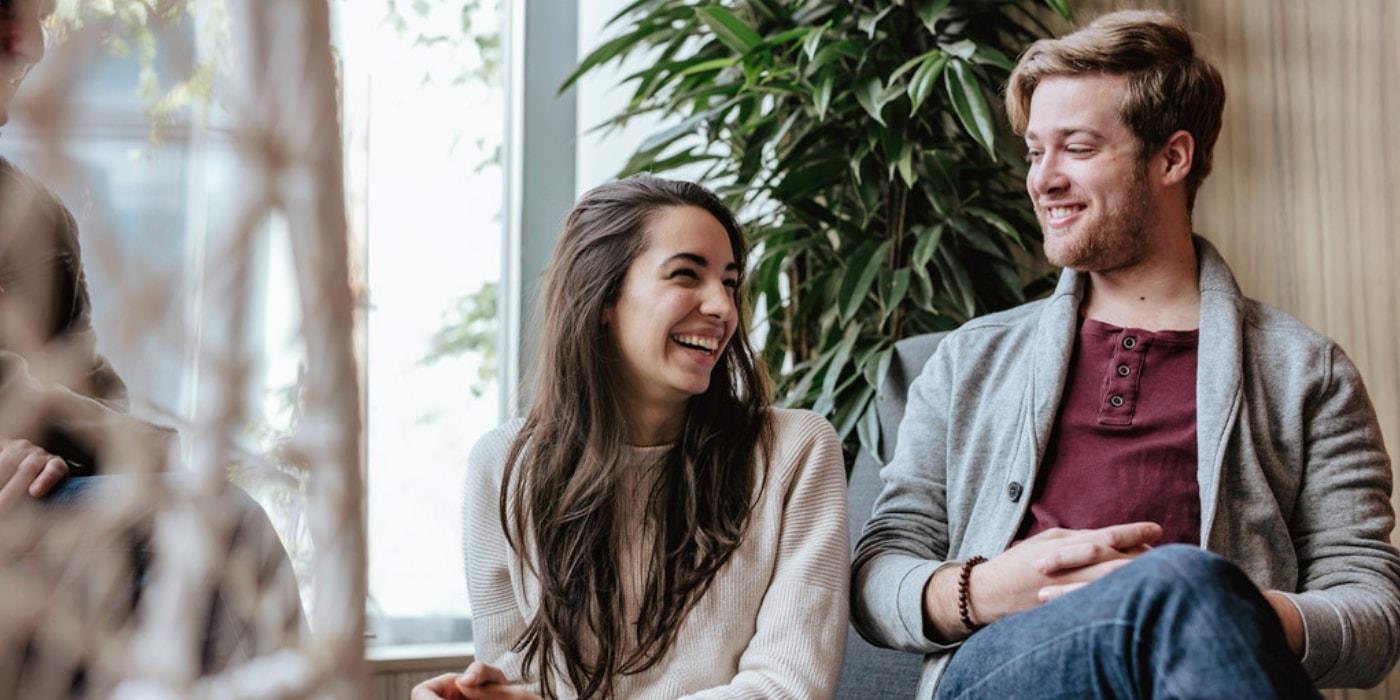 For 7 years now, we have been inviting students from all over the world to participate in the Take Off! adventure to challenge them on issues related to our Group's activities.  Last year, they brought the pop-up hotel of their dream to life. This year, they must imagine how Artificial Intelligence (AI) will enhance the guest experience in hotels. Tick tock, tick tock... Only a few more days to participate!
Artificial intelligence is taking over the world. Our cars, our planes, our houses… Everything is connected! What about our hotels? Today, our properties must double their efforts to make their place in the hyper-connected daily lives of their customers. Data and AI might be the solution to improve their overall experience....
A problem that is dear to our hearts! Our Group has already launched its conversational chatbot Phil Welcome in 2018.
The Take Off! student challenge invites its participants to go even further... Facial recognition to facilitate check-in? Personalized recommendations in real time? Accor experts are ready to hear it all. In teams of 3 from the same school, students must consider a typical guest journey in an Accor brand and then isolate the main moments when the guest is faced with pain points and imagine a solution to solve one or several of these problems.
1, 2, 3 !
To participate in the final of the challenge in June 2019 in Paris in front of the members of the COMEX, participants must first undergo 2 qualifying rounds.
The first round will end on April 22nd: students have until April 7th to submit a photo montage with a title and text of 500 characters maximum! Once posted, their project must receive as many votes as possible. Of the 50 teams with the most likes, only 15 will be selected for the second round.
For the 2nd round, the remaining teams will have to prepare a 1min30 video and present their solution during a videoconference.
Finally, the final will invite the last 5 teams to Paris to present their project to the Accor jury at our international headquarters in Issy-les-Moulineaux.
The winning team will win a city-trip in Europe and may choose a preferred destination among the following cities: Berlin, Amsterdam, London, Prague, Budapest, Lisbon, Rome, Florence, Venice, Marrakech, Athens, St Petersburg, Vienna or Barcelona.