CoCo is a partner in crime. CoCo is a certain mademoiselle or even a captivating perfume fragrance. CoCo is the fizz from a champagne bottle. CoCo is the name of the new Paris Society restaurant, which is situated beneath the vaults of the Opera Garnier – in the heart of the Parisian quarter where the bustle of the Grands Boulevards and luxury of Vendôme collide. 
As well as overnight stays, our Group offers new ways to Live, Work and Play that combine dining, nightlife, wellness and coworking. For now, the focus is entertainment – dining and nightlight to be more exact – with the opening of CoCo, the new Paris Society restaurant. 
The art of entertaining "à la française"
In less than a decade, Paris Society (formerly Noctis) has become a leader in event, hospitality and entertainment in France. The brand builds itself around 3 activities:
The exclusive Paris Society Places: from breathtaking rooftops to the château at Bois de Boulogne, and from iconic clubs to incredible settings in the middle of a Parisian museum, Paris Society offers an exceptional portfolio of prestigious locations.
Clubs for partying in the most sought-after districts in Paris, because nighttime is where the brand traditionally feels at home. Its collection of hallowed Parisian hotspots includes: Raspoutine, Chez Castel, le Madam, La Clairière, Boum Boum, Jangal, etc. Their philosophy: dance the night away!

Upscale restaurants in iconic locations. Indeed, Paris Society reinvents the art of dining by surrounding itself with top professionals (Gilles Malafosse, Mathieu Pacaud, Jean Imbert, etc.) to make each restaurant a living space, from morning to night. Welcome to the Paris Society restaurants: Monsieur Bleu; Loulou, Girafe; Apicius; Le Piaf; Perruche; the upcoming 52 Champs Elysées; and the latest addition: CoCo, a restaurant in the heart of the legendary Opéra Garnier in Paris.
CoCo, an open yet intimate space
At CoCo, we're not governed by the clock: breakfast, lunch, dinner, afternoon tea and snacks – any day, any time. Here, we are not simply content with empty plates, but strive to create intimate moments around distinct flavours, and much more.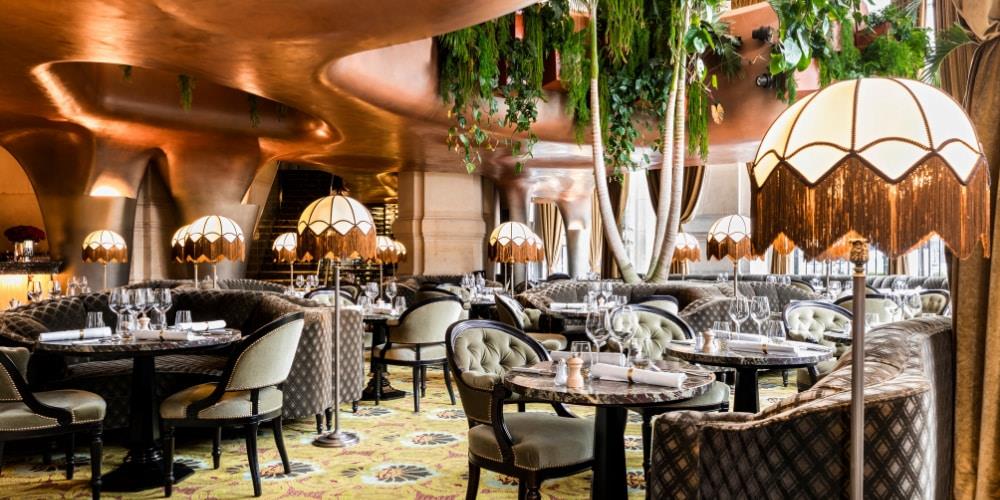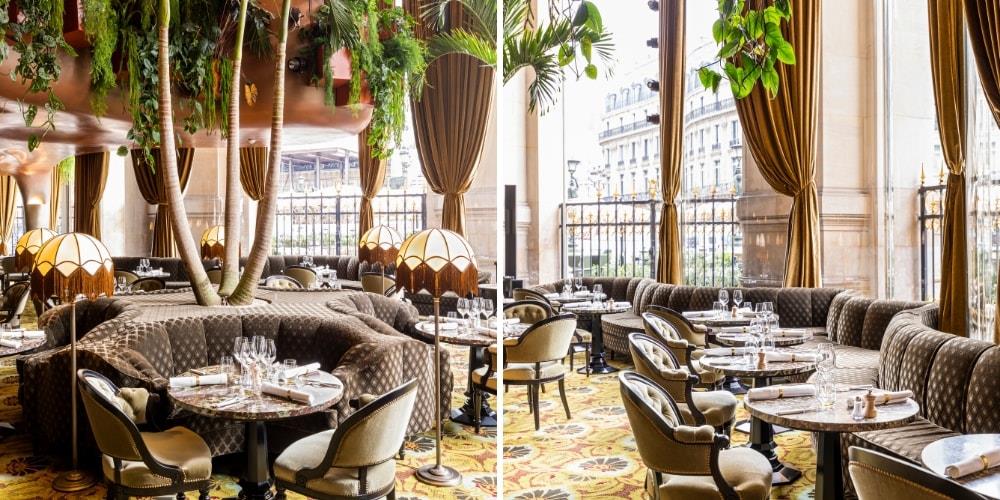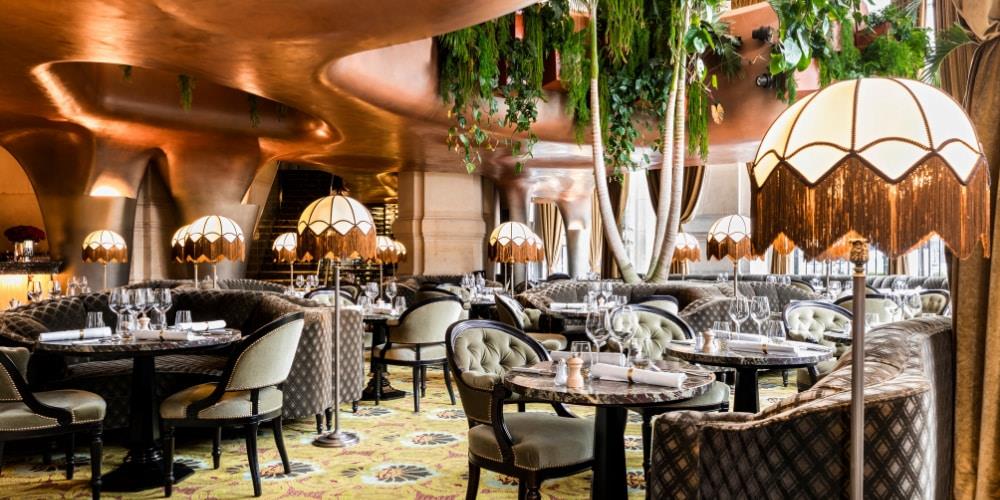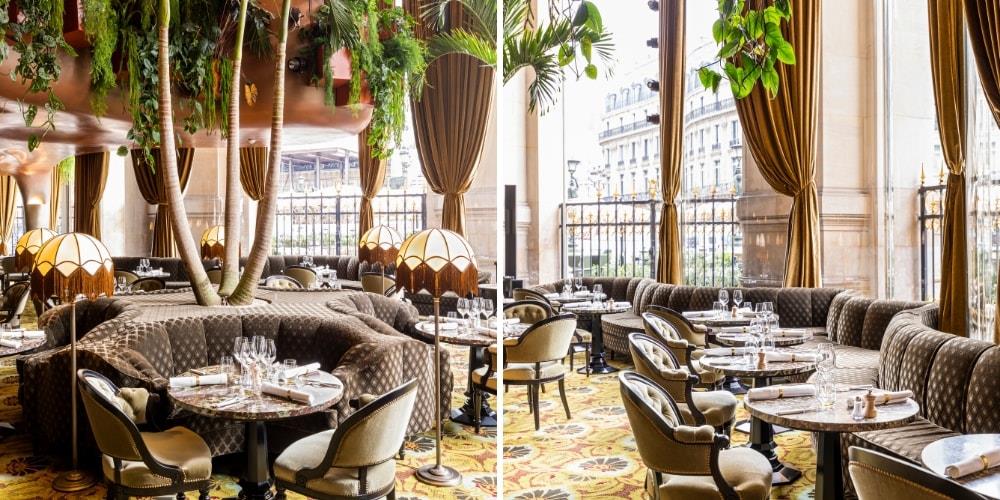 The restaurant does not cater to socialites and its dishes are full charm and character. Based on the finest items using carefully selected seasonal ingredients. Founded on the "terroir citadin" concept, the restaurant is simple without being simplistic, inspired without being pretentious and can elicit a winning smile.
So there you have it, get yourself to CoCo!