With a unique collection of hotels across the world, Mantis has a firm commitment to sustainability and conservation. Travelers enjoy fascinating and unforgettable experiences that exceed all their expectations. Discover the world of Mantis and its African roots. 
A little reminder. Last year, Accor entered into a strategic partnership with Mantis, a South African conglomerate in the hotel operations and travel sectors,  acquiring a 50% holding. 
Mantis is a pioneer in customized one-of-a-kind travel services in some of the most imaginative hotels across the world. With this strategic partnership, we are reinforcing the Group's footprint in Africa and we have access to a brand with strong roots and heritage, recognized for its commitment to preserve the environment and its prestigious credentials in the hospitality space.
The Mantis experience
Since 2000, Mantis properties have ranged from small, intimate establishments to vast resorts: on a sweeping African plain, bustling city, private tropical island, or even a frozen snowscape. Each hotel is an exceptional place, where guests enjoy spending time. Their inspiration? The symbol of the African mantis, which occupies a unique position in the animal kingdom.
There are 31 hotels in the Mantis network, plus other branded properties including boutique villas and flagship establishments: Founders Lodge – a game reserve in South Africa's Eastern Cape province – Mantis St Helena – a boutique hotel nestled on the remote island of Saint Helena, in the South Atlantic – or the Draycott Hotel in London, a synonym for old-world elegance and typically British luxury.
Known for the experiences it offers to globe-trotting adventurers, Mantis also owns and operates several cruise ships and a unique luxury lodge under the Zambezi Queen Collection label.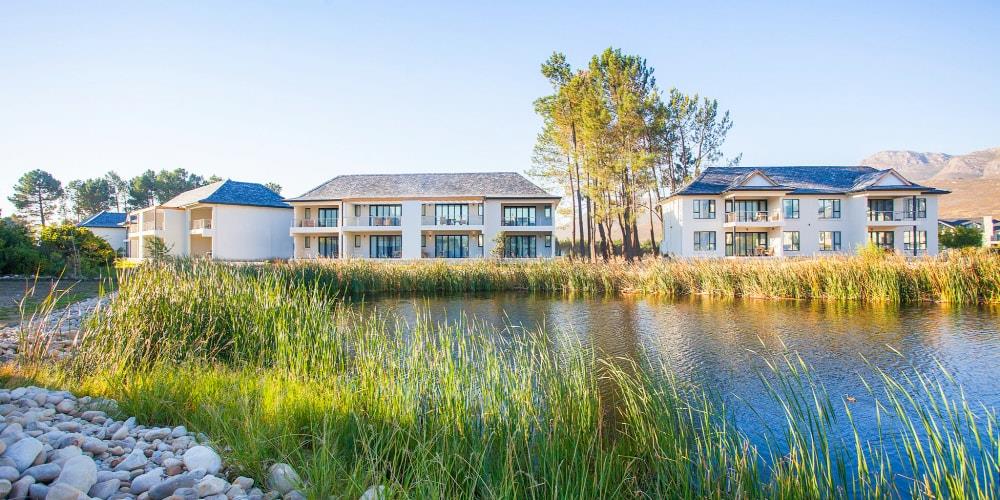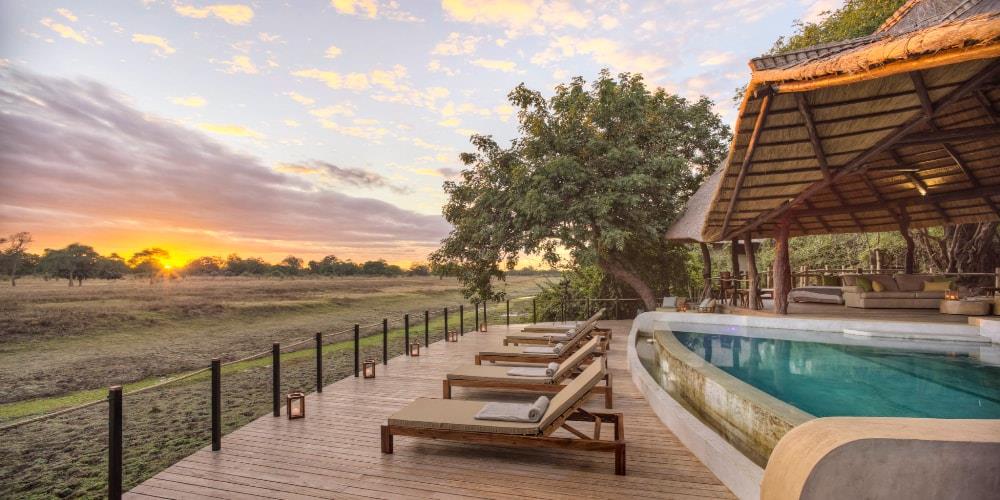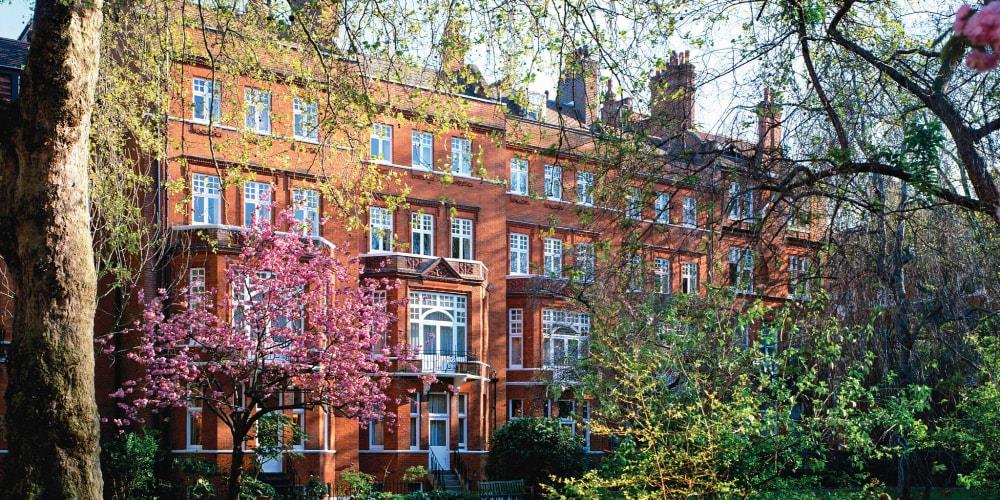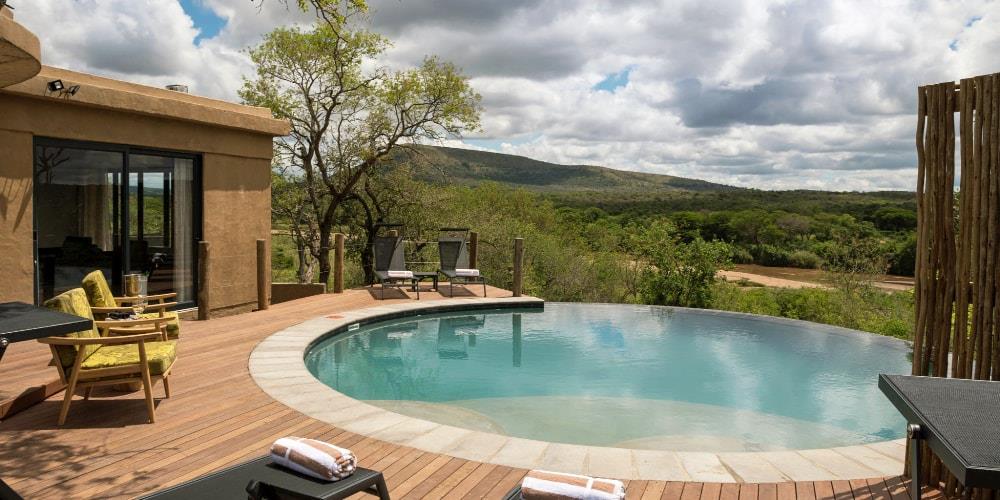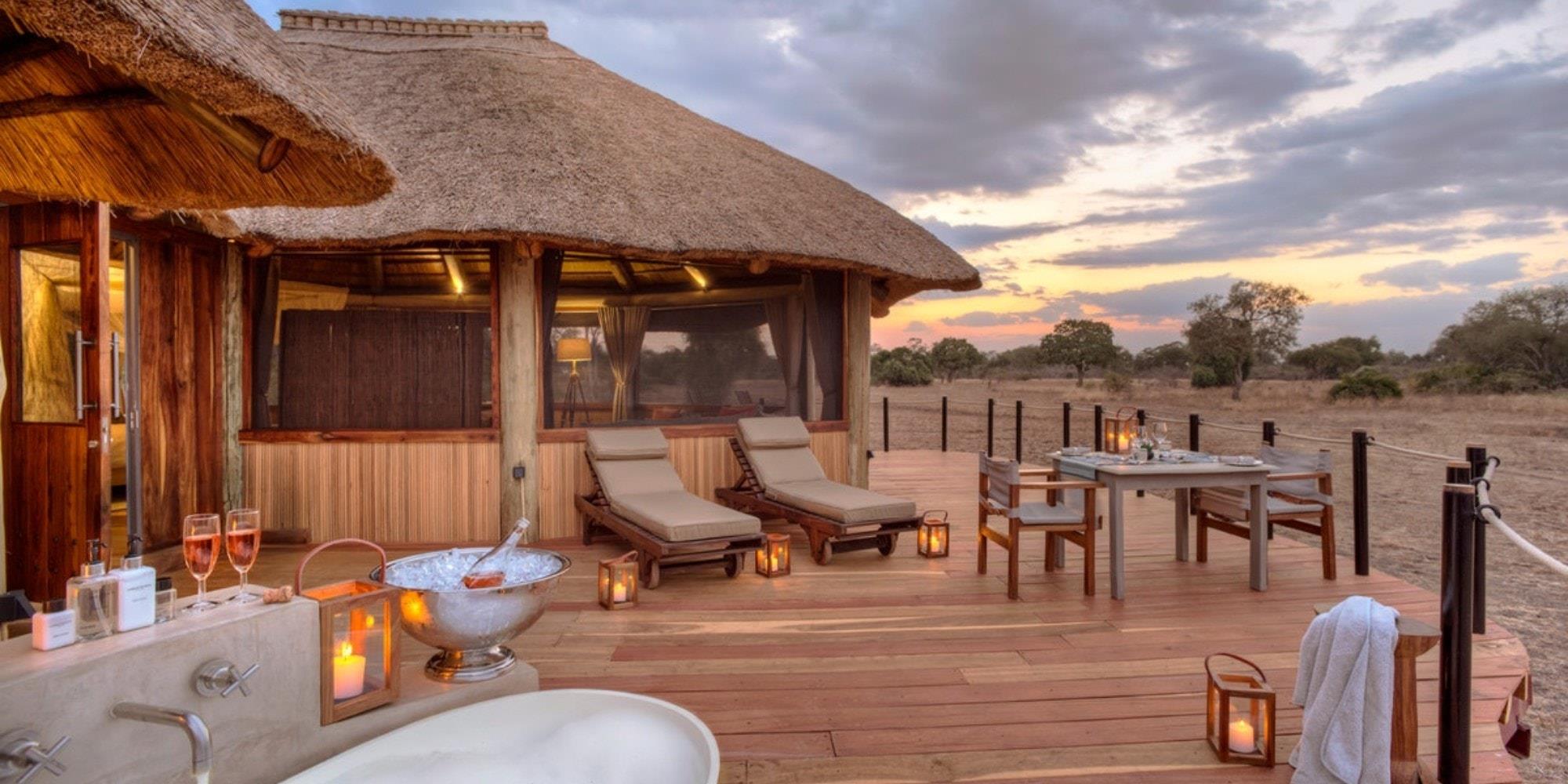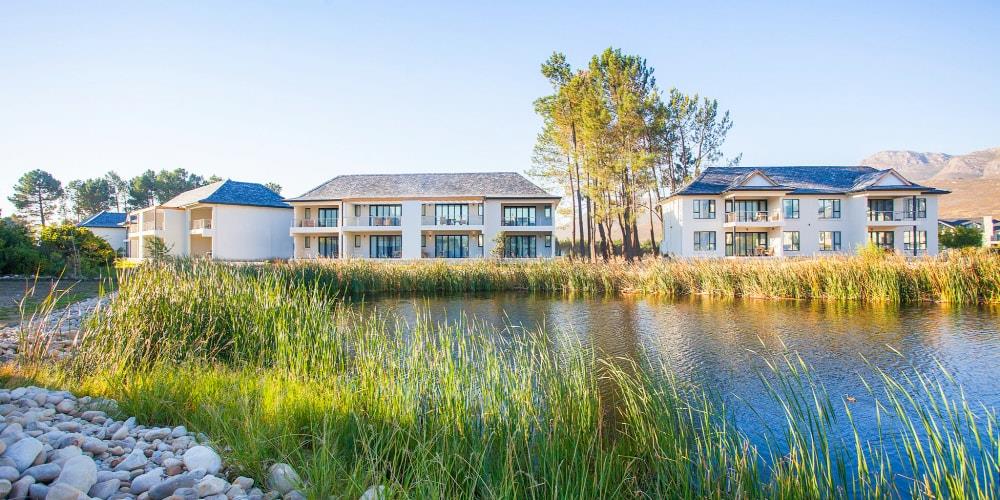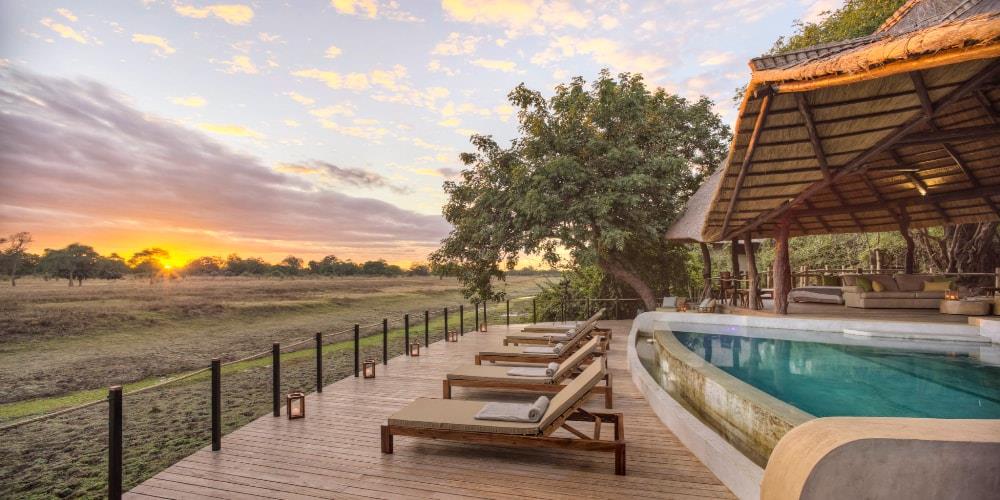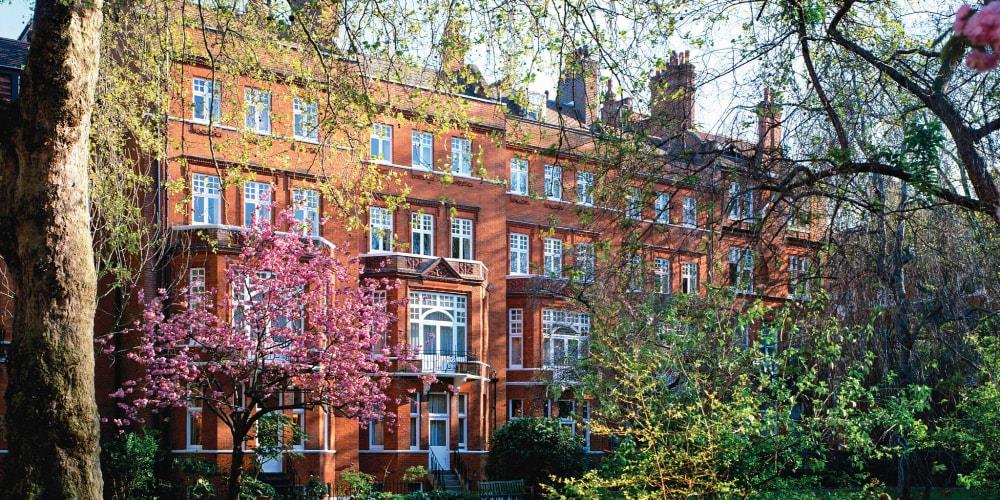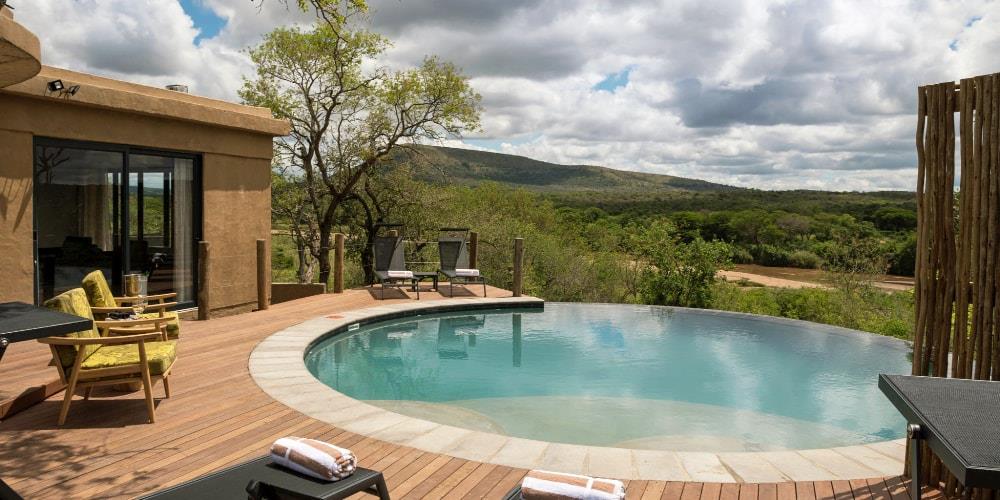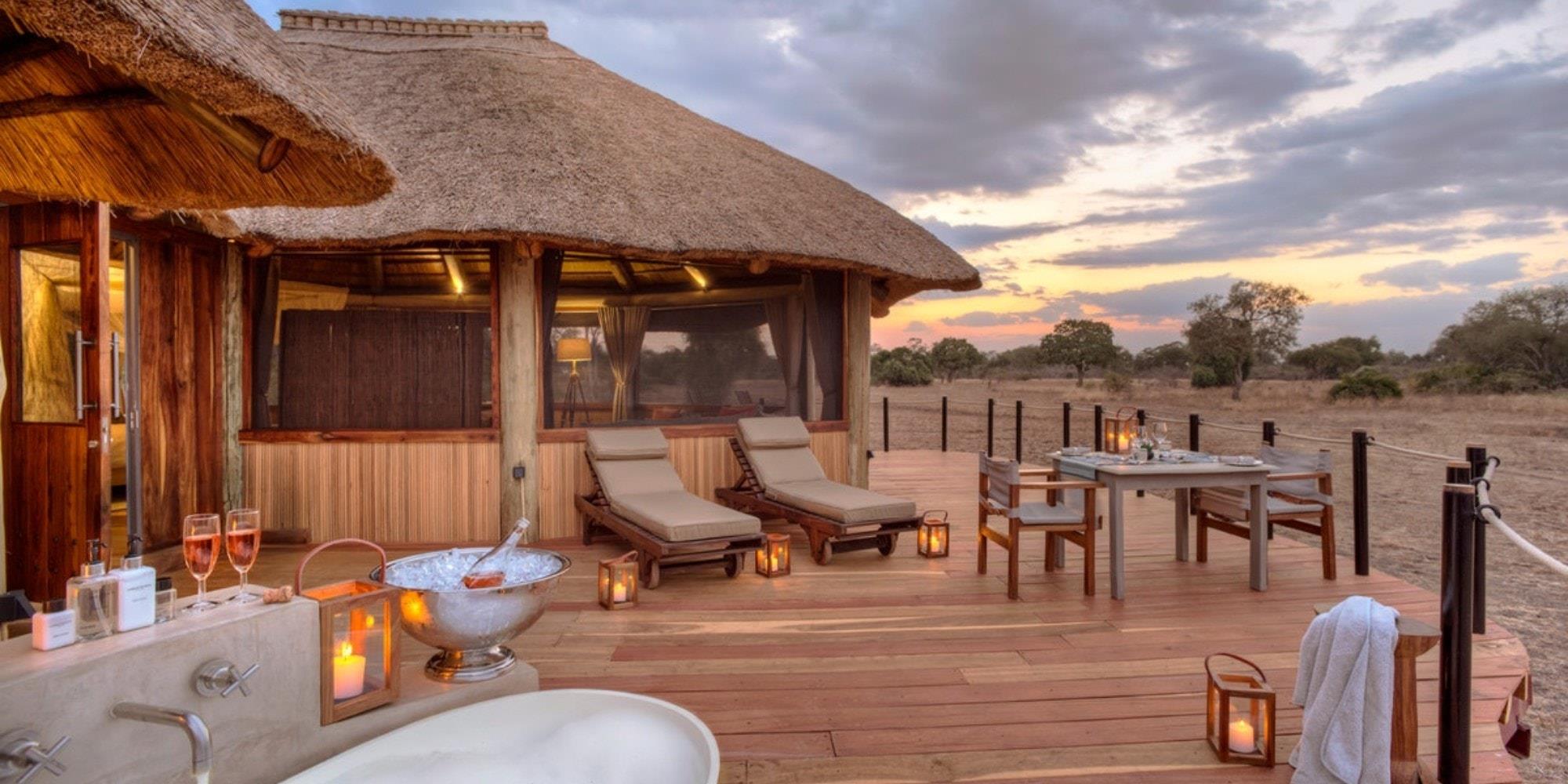 Its collection has a commitment to advancing the cause of sustainability in order to strengthen links with our planet and its lands, its creatures and our communities. Above all, the brand seeks to protect the rarest things our Earth has to offer for future generations. But that's not all. While continuously striving to maintain an ecological balance, it also seeks to improve the socio-economic situations of the various regions in which it operates. By adding Mantis to its brands portfolio, the Group is pursuing its desire to achieve an environmentally responsible world that supports the local environment and protects all its natural resources.