Thomas Girard became CEO of onefinestay in July 2018. He provides us with insights on the market and perspectives on the brand and its role within Accor today.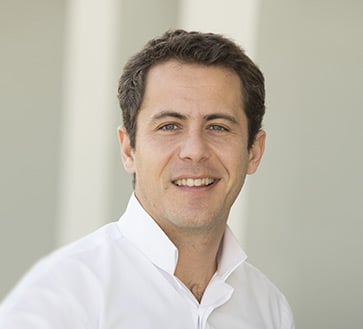 onefinestay

 launched in 2010 shortly after the company's founders spotted a gap in the market. When leaving an office in one of London's most affluent neighborhoods they realized that all the lights were turned off and every single home along the street was empty.

Within months, onefinestay was turning the lights back on, opening doors to the finest homes in the city for discerning travelers. 


 
Disrupting the private rental industry, 
onefinestay 
captured a sweet spot by offering guests the 
opportunity to live like a local and by delivering superlative service and peace-of-mind 
to both the guests and the well-heeled owners of these beautiful homes. Almost 10 years on, the hospitality brand continues to bring to the forefront the importance of 
providing exceptional and unique experiences for homeowners, guests and travel partners
 in the most desirable destinations around the world.
onefinestay joined Accor in April 2016. What is your perspective on the company's development over these past three years?

Thomas Girard: Accor is the only hotel group that is investing widely in new businesses to expand its experiences, services and solutions, ensuring it is always one-step ahead for the future.  onefinestay is one of Accor's major hotel-adjacent acquisitions, and it was an unprecedented move for a traditional hotel group. By acquiring onefinestay, the Group is able to keep its high value customers within its growing and innovative ecosystem, instead of losing their loyalty and data to outside competitors.

Assimilating a new business such as onefinestay is a process. Private rentals have a distinctive business model combined with KPIs that contrast greatly with those measured traditionally in hotels. It takes time to gain a mutual understanding and to find the perfect balance in the relationship so that each new business thrives both within and without the Accor ecosystem. This allows the brands to maintain both autonomy and external development. 
We have spent the past year consolidating the business, ensuring that we are customer-centric in everything we do, whether this be for guests, homeowners or partners. We are now focused on ensuring consistency and exceptional quality while at the same time improving our margins.
Do you consider onefinestay to be in competition with hotels?

Not at all. We see ourselves as complementary to hotels. There will always be occasions when a hotel is just right for a guest and occasions when a home is exactly what a guest is looking for. onefinestay is bringing augmented hospitality to life by responding to guests' needs as well as expanding the services and experiences that the Group offers - wherever they may be in the world. Ultimately, it's the promise behind Accor's upcoming lifestyle loyalty programme ALL, where onefinestay belongs to the Group's luxury portfolio under the "Live" category.
In our experience, there are many practical reasons why you would choose a home. Length of stay is a key factor. In hotels, the average length of stay is less than two nights whereas in a vacation rental, it's seven nights or more. It also depends on the individual travel needs. Private rentals are a perfect fit for families and large groups, for guests who  want to entertain or explore a particular neighborhood and for business travelers looking for more spacious accommodation, all the while having 24/7 support and high end standards. Each home is a world of its own and offers a singular experience. Private rentals are not an alternative option, they have become mainstream and increasingly popular.

 
What does it mean for onefinestay to be part of a large global hospitality group? How does it help you grow and how does onefinestay add value to the Group portfolio?

Regarding loyalty alone, onefinestay provides a unique offer in the value proposition. The brand is an opportunity to keep high value guests within the Accor ecosystem, and particularly in destinations where luxury and premium hotel accommodation is unavailable. One of the key reasons onefinestay joined Accor was also to gain new clients.  From a guest perspective, private rentals are a complementary offer to hotels for the reasons I mentioned above, but perhaps more interestingly, we are also exploring the possibility for Accor travelers to trust us with their homes while they stay at our hotels, creating a rewarding circle for both Accor and onefinestay as well as the travelers themselves.
Of course, being part of Accor means we also have 280,000 colleagues on our side (in addition to our 300-strong team). This is an incredibly powerful network of professionals with a wide range of expertise that we leverage on a daily basis whether in distribution, tech, procurement, communications and marketing. We also have several success stories of mobility and talent development from Accor to onefinestay and vice versa or even between the new businesses themselves. I, too, come from Accor!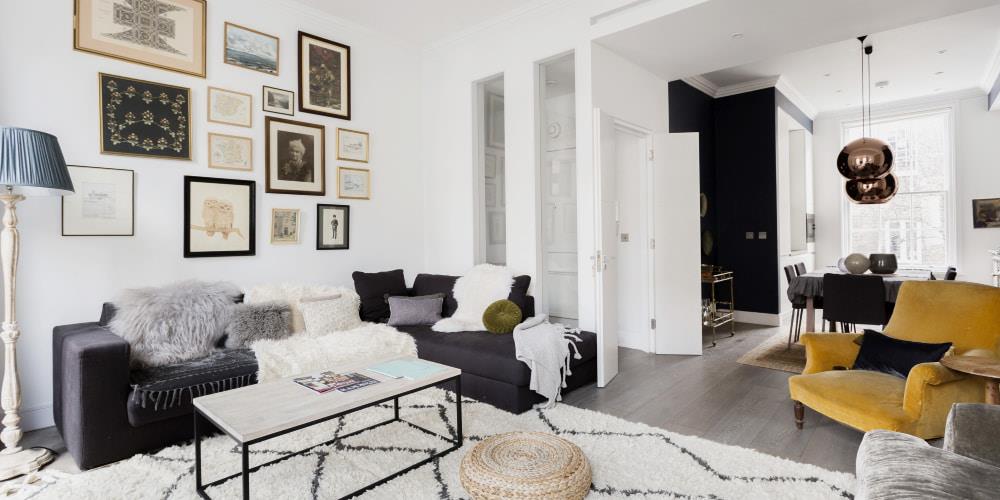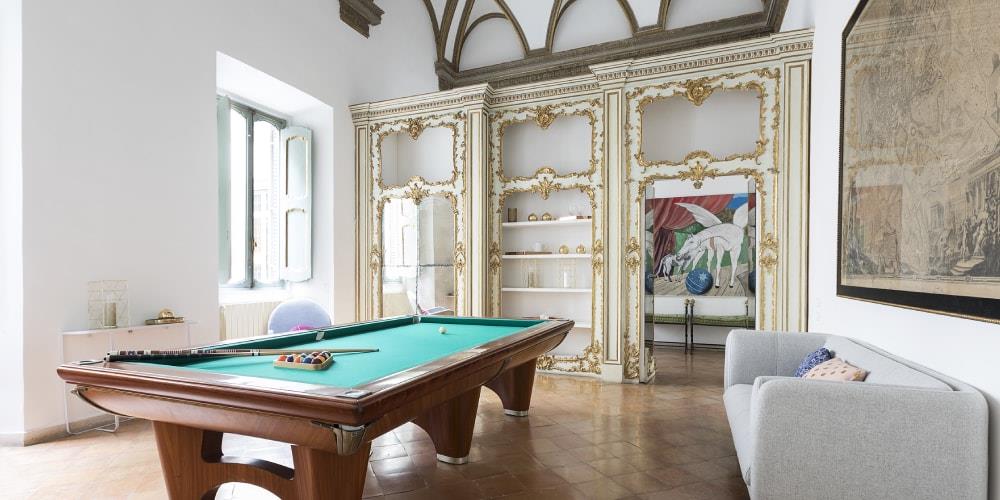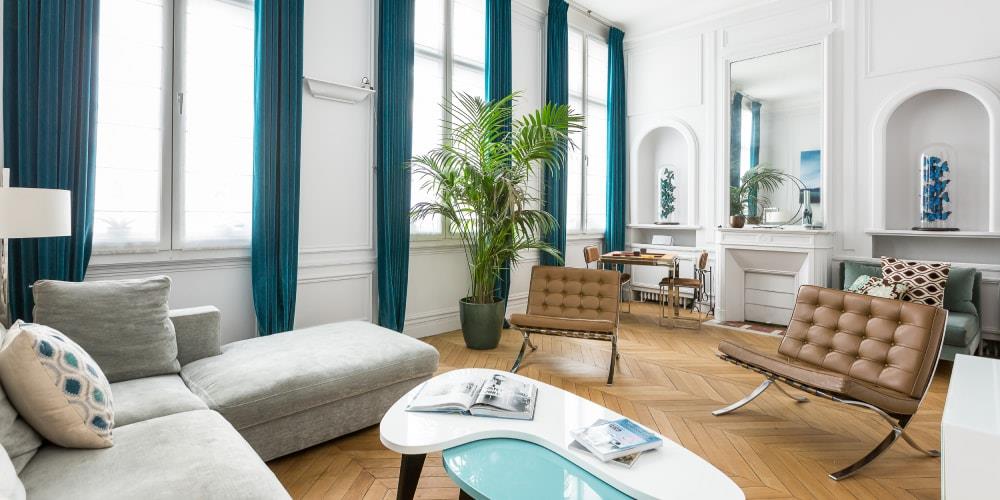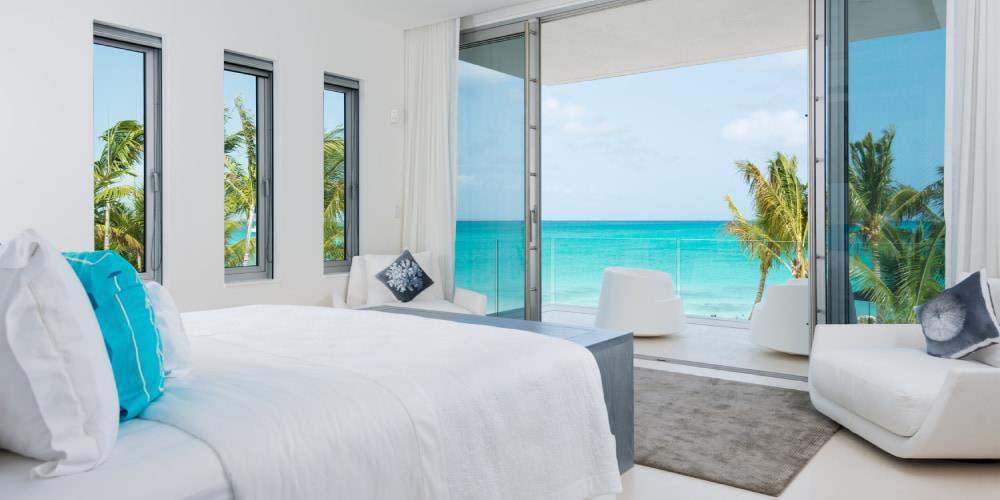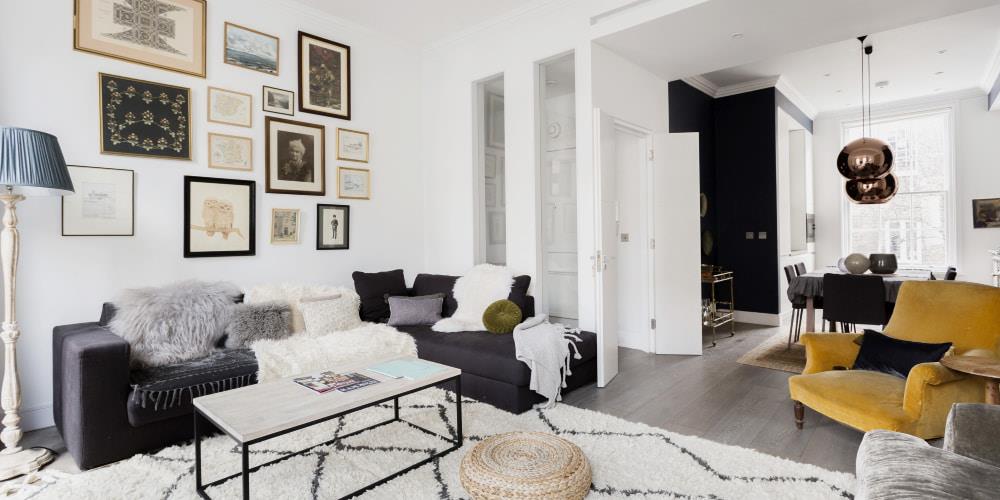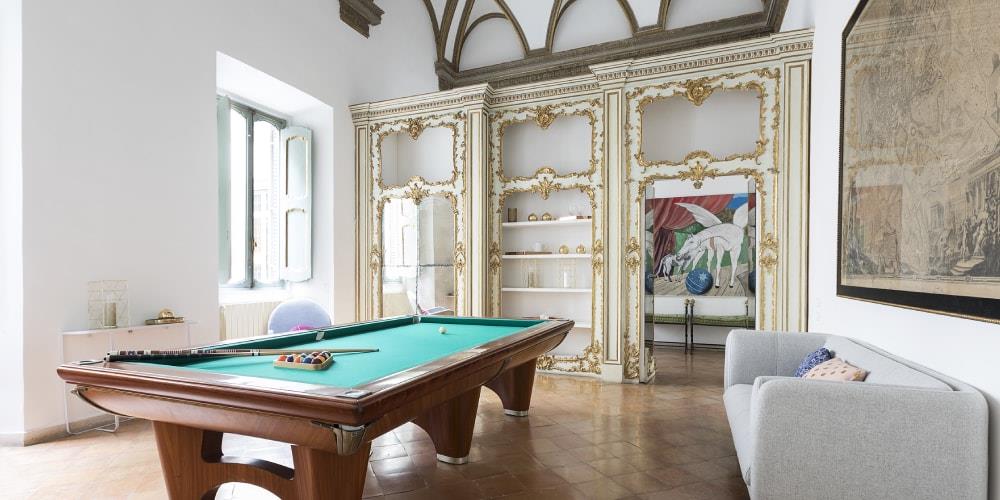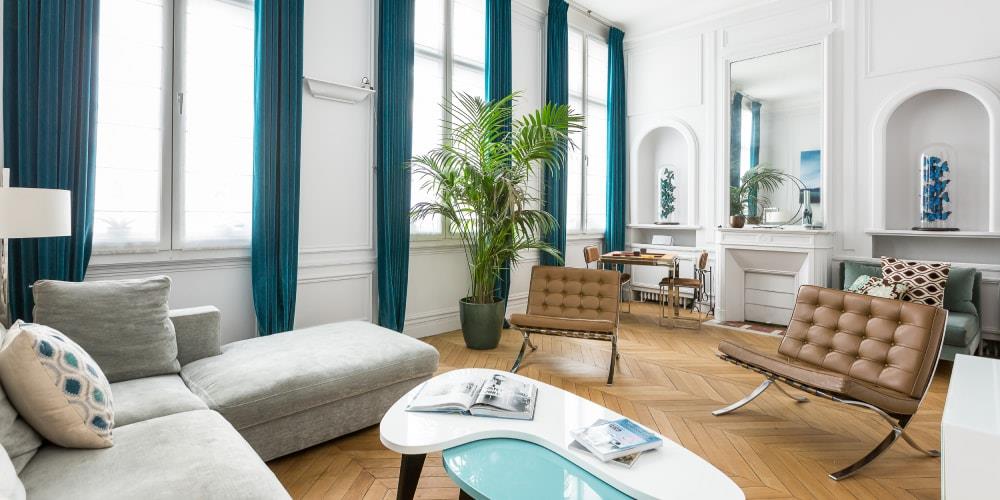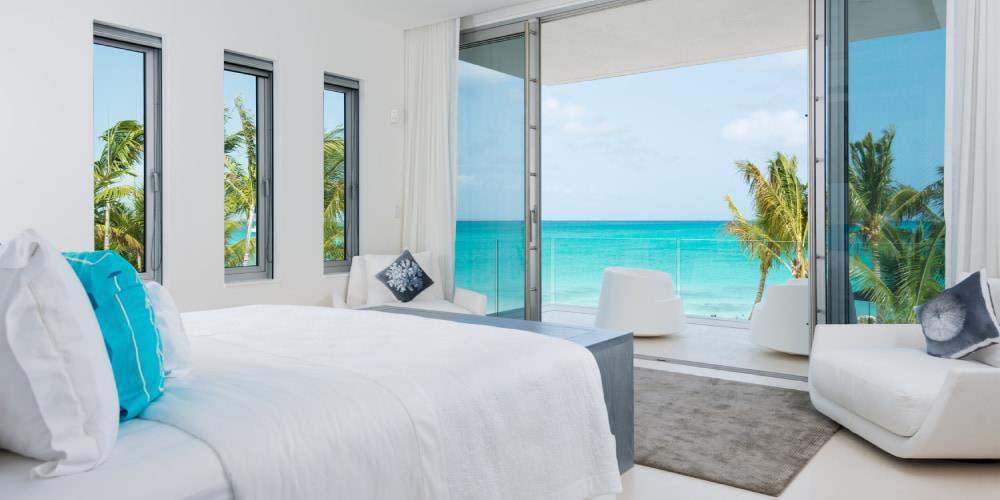 What insights can you provide on the sector and what can we expect from onefinestay in the near future?
Global hospitality companies, such as Accor, are some of the most-watched brands in the world and we're seeing every player, from hotels, concierge companies and homesharing brands, making big moves in the private rental sector. The Group was one of the first major corporations to embrace the blurring of lines between hotels and private home rentals and invest significantly in seeing through its vision. Accor is a pioneer in augmented hospitality and today, through onefinestay, we have a better understanding of the target customer and can test new markets in an entirely different way.     

While scaling is part of our development plan, we want to do so strategically and sustainably so that we maintain brand integrity and consistency along the way. With a new leadership team at the helm, we've spent the past year rebuilding and repositioning the company to stand out from competitors and reinforce our brand promise. We are a hospitality company first and foremost, one that specializes in high end private rentals with professional and personal service.
For 2019, we're adapting to new and increasing demand, reengaging our customers and further developing our foothold in growing markets such as London, New York, Paris and Italy.


onefinestay launched new City and Villa Collections this year. Can you tell us more about the current portfolio and the decision behind the launch?
Our City Collection is classic onefinestay, featuring handpicked homes in world-class cities such as London, Paris, Rome, Sydney and New York. They are private homes, all exclusive to the brand, personally vetted and professionally managed by our local teams. Guests and homeowners can call us 24/7, and our local Service team can also assist with a range of daily travel needs, from chauffeurs and grocery deliveries to restaurant recommendations and more. With the City Collection, our Meet & Greeter welcomes guests into the home and explains all the practical and unique features.
To compare, our Villa Collection was built from Travel Keys' most trusted partnerships in resort destinations such as Turks and Caicos, Maui and St Barts. We work with local professionals who manage and prepare the villas for our guests, welcome them on arrival and provide in-stay support. Our Villa Collection is complementary and here, we are more focused on distribution and vacation customization via our own team of Destination Experts. 


What is the key to success in the future for onefinestay?
For onefinestay today, success does not translate into the largest footprint. In a fast moving digital world and especially in changing competitive markets like ours, there is one key to sustainable success: execution. Everyone has ideas, a vision and dreams, but at the end of the day a fast, precise and controlled execution will make the difference. At onefinestay, we value quality over quantity and we are building a highly curated hospitality experience. 

We are working diligently and with great passion to deliver quality in a sustainable way. I'm very proud of our team for what they've accomplished over the past year.