Barry Manilow sang "At the copa (co) Copacabana (Copacabana)…." Princess Diana stayed there. Walt Disney filmed there. You've guessed it, Fairmont arrives in Copacabana! The Fairmont Rio de Janeiro Copacabana (Brazil) is the brand's first establishment in South America. An address that promises to turn every moment into a memorable souvenir under the majestic gaze of the Pão de Açúcar, as the locals call Sugarloaf Mountain.
On 5th August, Fairmont celebrated the opening of its new address in the heart of one of the most spectacular locations in Rio de Janeiro - Copacabana Beach.
Nestled in the fresh, lively atmosphere of Brazil, this new address already offers its guests a real carioca connection. There's no shortage of things to do on Copacabana Beach, such as playing football, beach volleyball, quenching your thirst with an ice-cold coco gelado, or building a sand sculpture.
Charismatic - Attentive - Invaluable - Extraordinary

Following major architectural work by  Patrícia Anastassiadis, the Fairmont Rio de Janeiro Copacabana recently opened its doors in one of Brazil's most famous cities, with a design inspired by the Rio glamour of the 1950s. 
The establishment has a total of 375 rooms with balconies – or 68 suites. For its most demanding guests, Fairmont Gold offers them use of a private lounge and personalized services at any hour of the day. 
The Fairmont Rio de Janeiro Copacabana also boasts 2 swimming pools, a spa, sauna, fitness center and 13 meeting rooms spread over 1,500 m2. Surprise! In the lobby, you'll find a concept store from the luxury jewelers, H. Stern.
Top-quality produce and local ingredients are on the menu in the hotel's restaurants and bars, including the Marine Restô, Spirit Copa Bar and Coa&Co Café.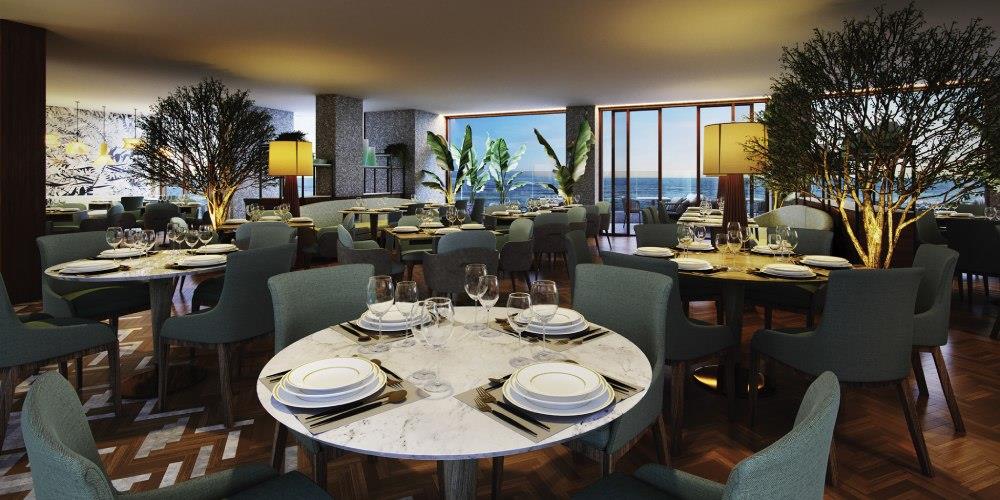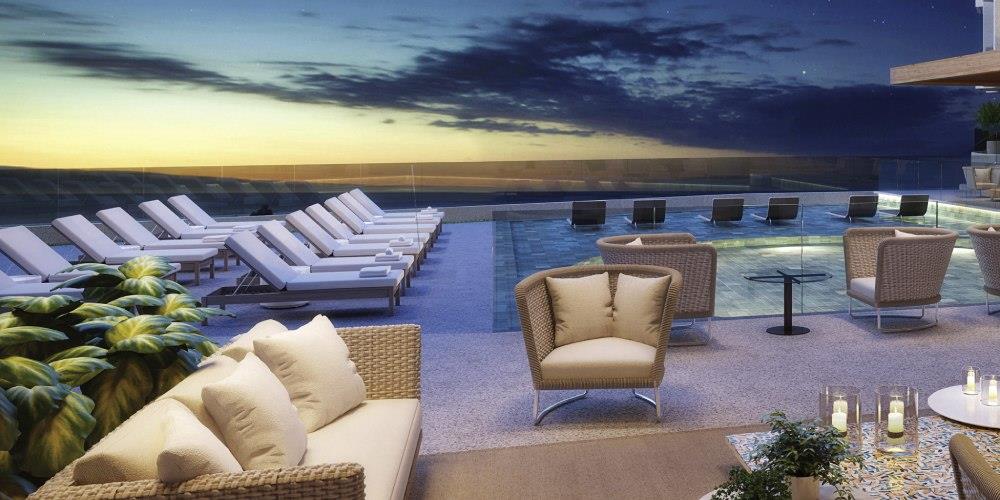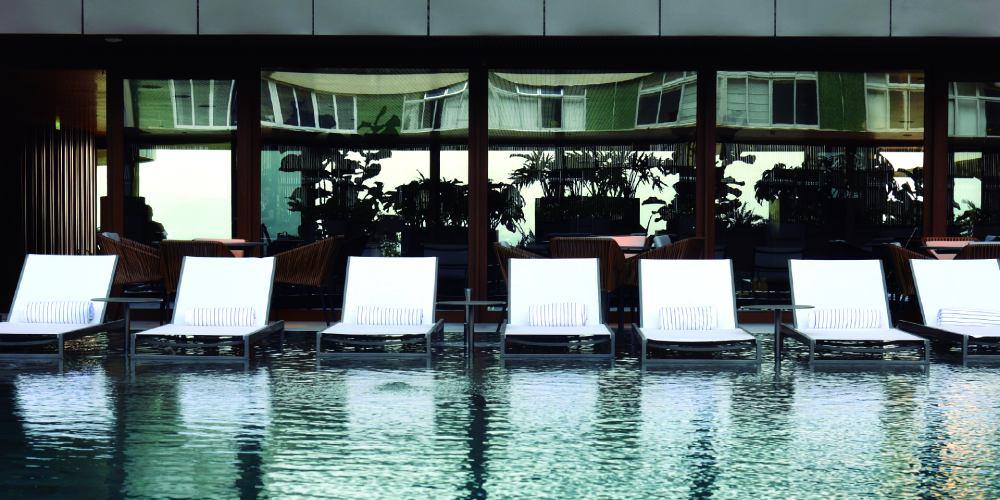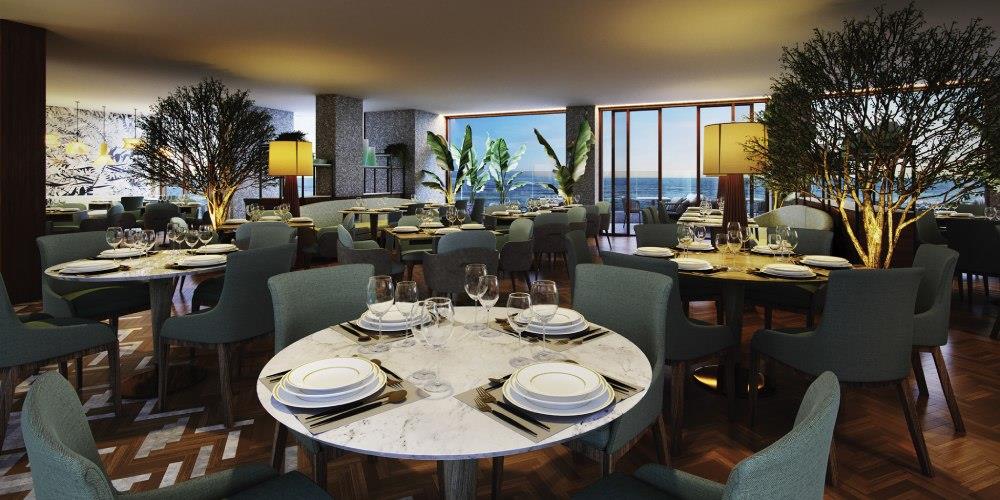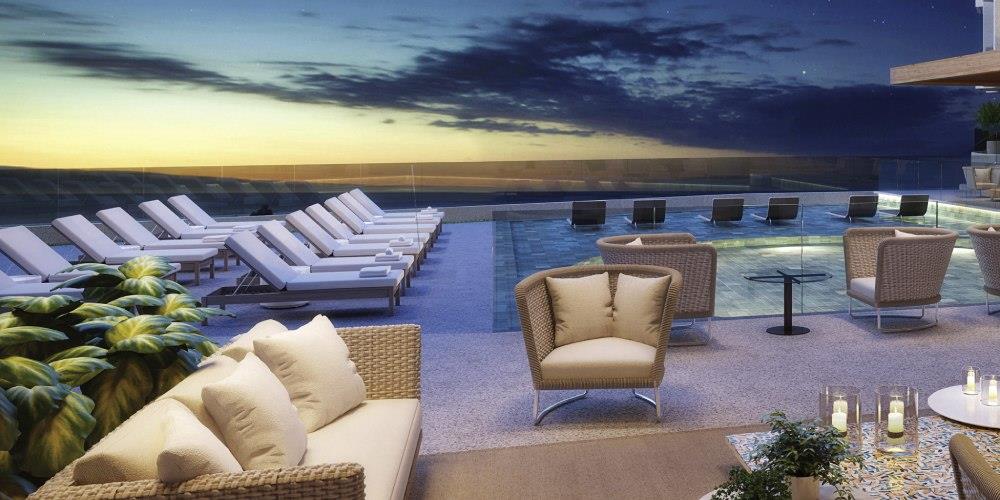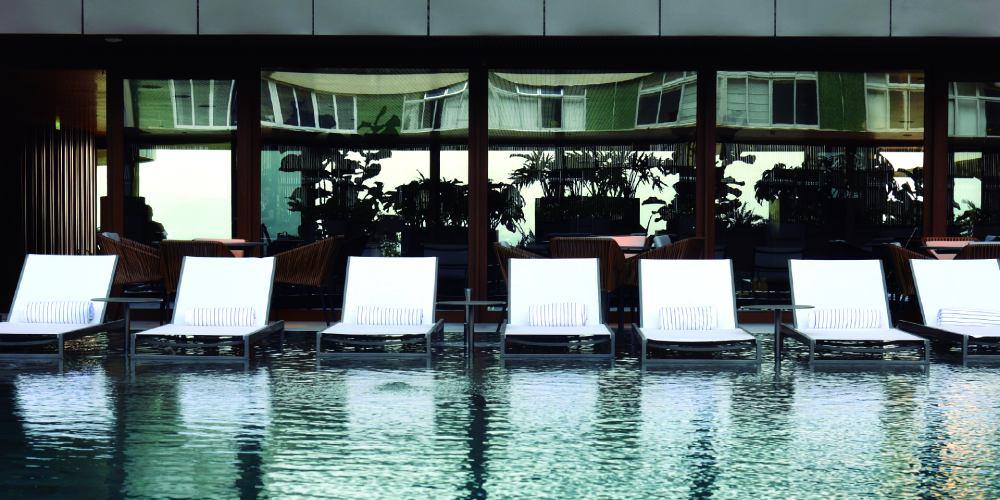 We are excited to inaugurate the Fairmont Rio de Janeiro Copacabana, the first Fairmont hotel in Brazil and the first of the brand in South America. Through its global, world-class design and significant array of activities for guests, the hotel will be an extraordinary property, offering an incomparable sense of comfort and quality […].
Limitless growth!

Fairmont is thus continuing its growth strategy, now with a total of 77 establishments in 27 different countries. Four addresses opened recently in Turkey, the United Arab Emirates, China and Morocco.
The brand is passionate about letting its guests discover the best destinations. From the beaches of Hawaii to the heart of London and the deserts of the United Arab Emirates, Fairmont offers its guests amazing venues that come to life through the combination of unique architecture, exceptional artworks and decor, and brand-specific features. On top of all that, there's exceptional service, giving you an unforgettable guest experience.
And that's not all… 2019 is a year full of surprises in Rio de Janeiro! Our Group has just announced the complete renovation of the Sofitel Rio de Janeiro Ipanema (Brazil) starting in August. Make a date for 2021 to see its new look!