Menus to tempt little tummies to toys and games for childrens, through custom kids' rooms to suit babies and toddlers, young children or teenagers... Swissôtel makes bringing the children along a fun and affordable experience while parents at ease so the entire family can enjoy a place to rest, recharge and spend quality time with one another. Zoom in on some flagship addresses!
Happy kids are healthy and full of energy. But like all of us, they must be well-fed and well-rested to be at their best.  Swissôtel understands this and always keeps a family's vitality top of mind, providing a warm and welcoming home base to return to after a full day of exploring the world.
Discover 4 continents, 4 luxury locations…
The Swissôtel Chicago (USA):
Encounter between urban lifestyle & nature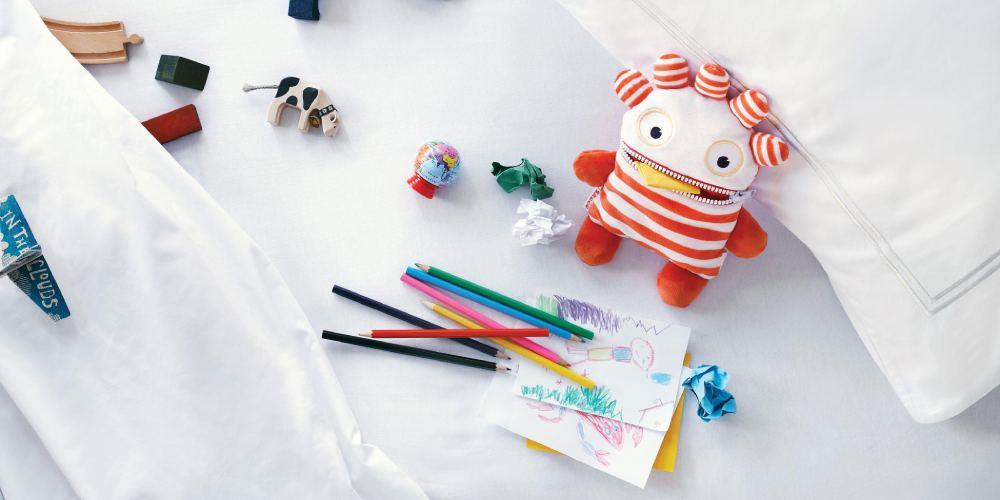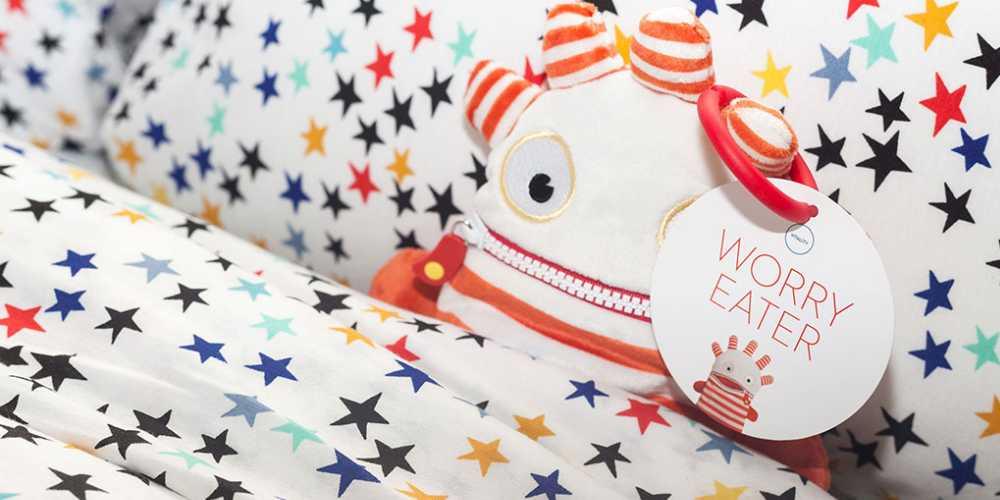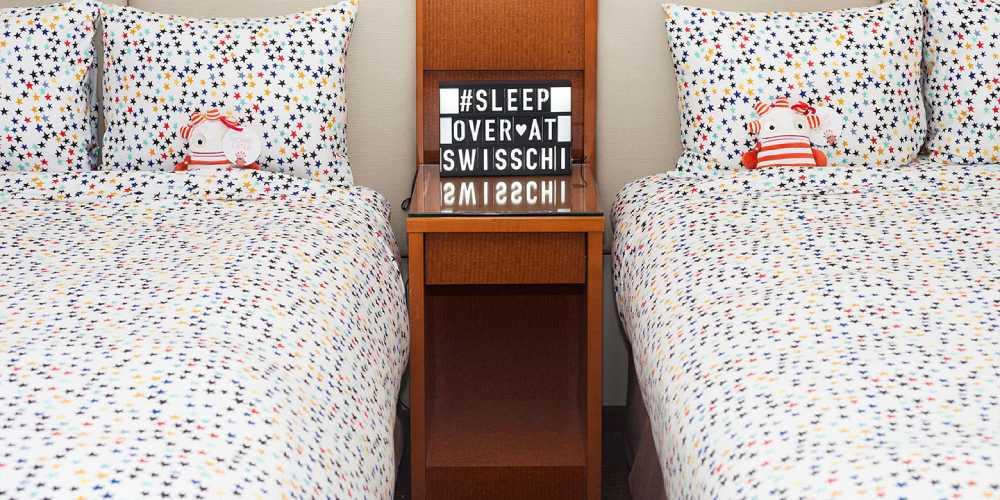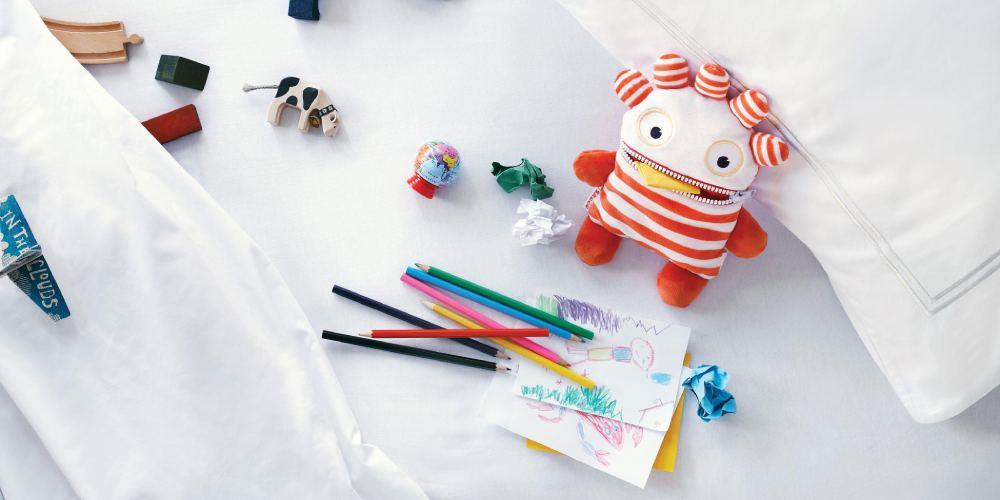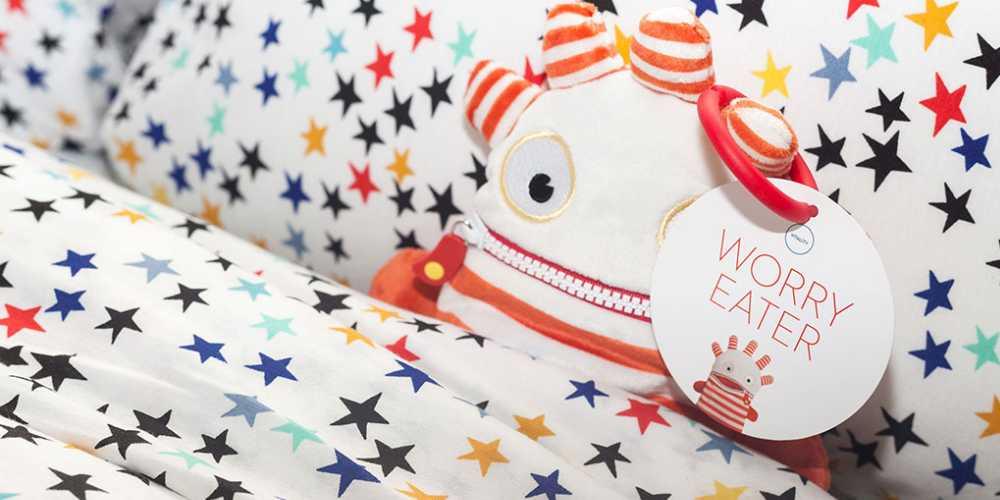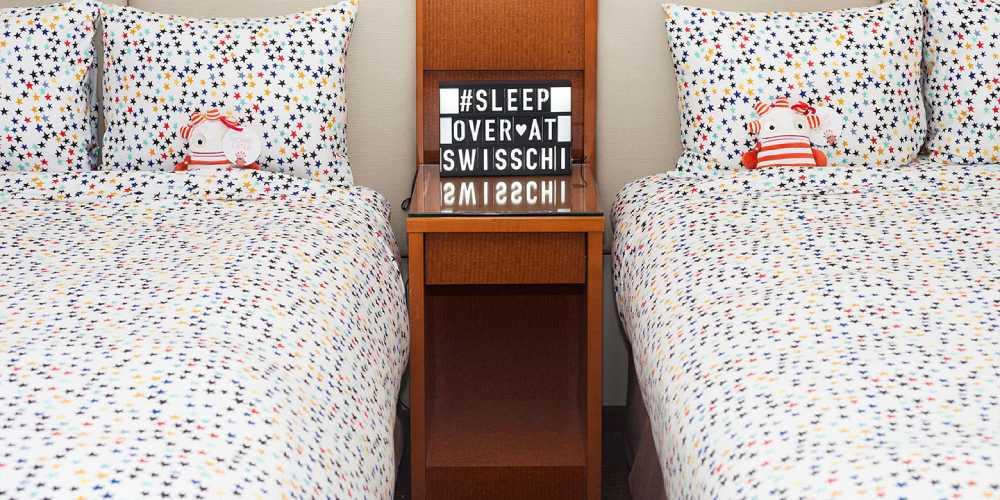 At the Swissôtel Chicago, every child is a VIK (very important kid)! Thanks to the Swissôtel Chicago Kids Suite, filled with toys, books, games and more, family vacations become even more memorable! Guests who book this family-friendly offer will enjoy accommodations in a two-bedroom suite, as well as a complimentary in-room movie, movie theatre-themed welcome amenity, and complimentary breakfast for two adults and two children at The Palm restaurant.

The venue's bright, happy and calm design is perfect for starting the day with buttermilk pancakes or cinnamon streusel French toast, while a colorful hand-painted mural of the Chicago skyline will inspire little artists to create drawings based on their own impressions of the big city.


The Swissôtel The Bosphorus, Istanbul (Turkey): An unforgettable culinary experience in Eastern Europe
Children will be eager to return to the Swissôtel The Bosphorous d'Istanbul once they experience the warm and delightful Chalet restaurant – a genuine, 100-year-old wooden chalet imported from Switzerland. An authentic alpine experience guaranteed! Kids will love the novelty of enjoying a family fondue by the roaring fire, or tucking into a smörgåsbord of sausages, potatoes and tiny pickles. The Chalet is a rare place to try Ghackets & Hörnli - a famous Swiss dish traditionally served high up in the mountain chalets of the Alps made with pasta, minced meat and apple sauce. However, dessert is what the whole family will be dreaming about – from fresh apple strudel to chocolate fondue served with fruit, biscuits, marshmallows for dipping, and of course, plenty of vanilla ice cream. Authentic alpine experience guaranteed!
The Swissôtel Merchant Court, Singapore (Singapore): The children's (blue) paradise
Children might never want to leave the Swissôtel Merchant Court de Singapour once they see their guestroom – a kids' paradise, with child-friendly furniture, colorful bedsheets, toys, building blocks, art supplies, storybooks or whether video games. For even more dazzling fun, the whole family will enjoy the hotel's resort-style pool, with its waterfalls, palm trees and not one, but 2 water slides. A visit to the tranquil koi pond always brings a smile to children's faces as they marvel at the different varieties and track their swimming routes around the pond. Once the kids are nestled in their beds, parents can revitalize with a workout at the fitness center, or relax at the award-winning Pürovel Spa & Sport.
The Swissôtel Kunshan (China): Fun activities for kids full of energy
The Kids Club at the Swissôtel Kunshan offers younger guests the chance to free themselves from mom or dad and have their own kind of fun. Climb the colorful play structure, slide down into a pit of balls, jump on the trampoline, tour around in mini vehicles or simply run around the soft padded floor surface... Kids can work off their energy as they wish! As for the most creative minded kids, they can also sign up for cooking classes at Café Swiss. Conveniently located in the heart of the city, next to the Kunshan TV Station, Kunshan Library and Kunshan People's Square, Swissôtel Kunshan is an ideal home base from which families can confidently explore the destination and all it has to offer.


The Swissôtel Resort Phuket Patong Beach (Thailand): The right balance of holiday luxury and adventure
Situated in the Phuket's liveliest district, in Patong, the Swissôtel Resort Phuket Patong Beach is nestled among numerous fascinating attractions. The famous Jungceylon mall appeals to many families, with its wide variety of restaurants, entertainment and shops, while the upscale Central Mall appeals to those with an eye for luxury brands and a taste for fine dining restaurants. The beach of Patong, just a 2-minute walk from the hotel, is a hive of activity, making it ideal for group activities and fun beach games. Back at the hotel, young on old alike will not be able to resist going to the Kids World with its swimming pool and play area, complete with a rousing ball pit, video game consoles and even a dedicated crafts corner.
The Swissôtel Sydney (Australia): The perfect place to relax and explore

At the Swissôtel Sydney, all means are good to impress kids! Upon their arrival, they are welcomed to their custom kitted out guestrooms with their own access keys, special passports, kids maps of the city and fresh, delicious treats. Naturally, the rooms are equipped with cute bedding, night-lights, drawing supplies, canvas play tents and kid-friendly bath amenities. Tailored for each little guest from ages 2 – 12, the rooms offers with age-appropriate books, games and toys, with adjoining grown-up, contemporary-styled guestrooms for their parents. With all the adventures of Australia to explore, and a home base of Swiss design, quality and cuisine to return to, parents and children will be rewarded with a travel experience they will not soon forget.

Swissôtel ensures that even pint-sized guests are treated with the utmost care and personal attention. A reliable choice for families who wants to relax and enjoy their stay!