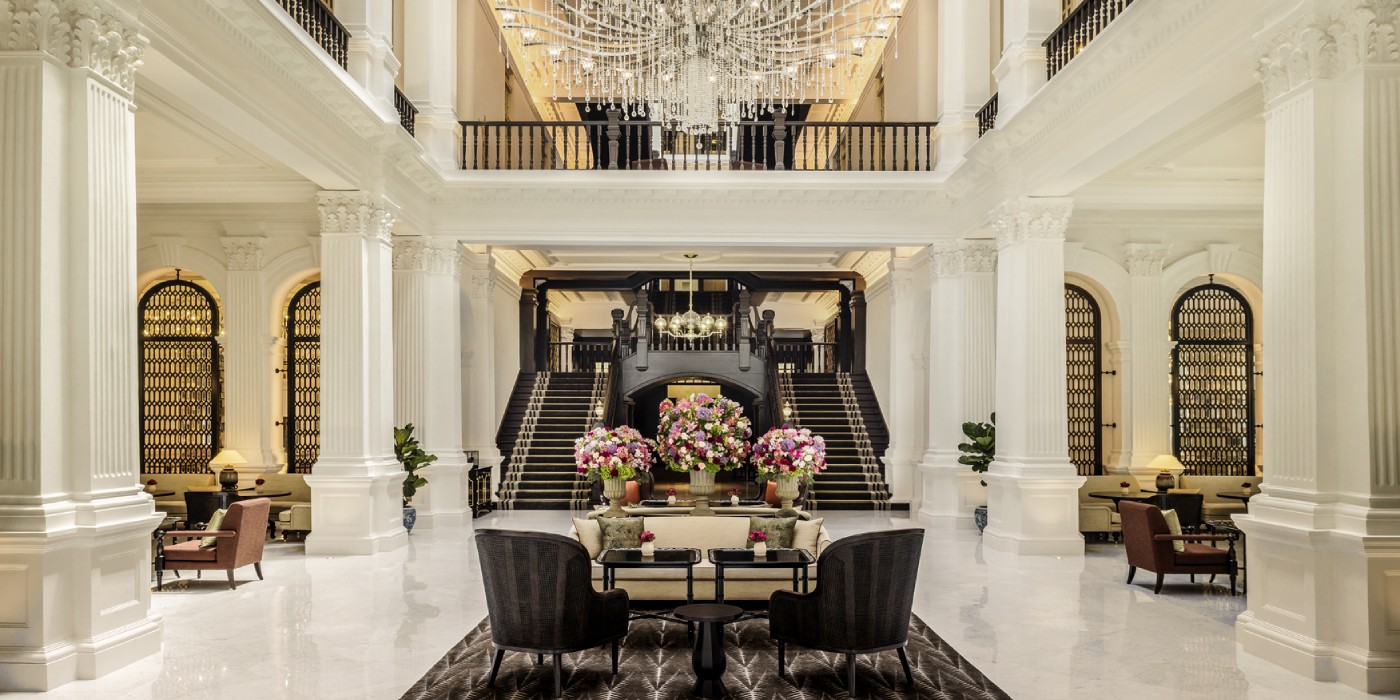 More than 50 of the Group's luxury, premium and lifestyle hotels are included in the ranking of the most revered properties recognized by Condé Nast Traveler's 2020 Readers' Choice Awards.
Every year, the readers of Condé Nast Traveler magazine, one of the most distinguished and trusted authorities on luxury and lifestyle travel, rank the world's most beautiful hotels, resorts & villas through the annual Readers' Choice Awards.
In what has been a challenging year for the global hospitality industry, over 715,000 people participated in the 33rd edition of the survey to evaluate exceptional places even though it's challenging for many of them to travel outside their home country. These choices were all the more symbolic as they highlighted the most iconic properties whose idea alone made voters conjure up wanderlust.

Best Hotels in the World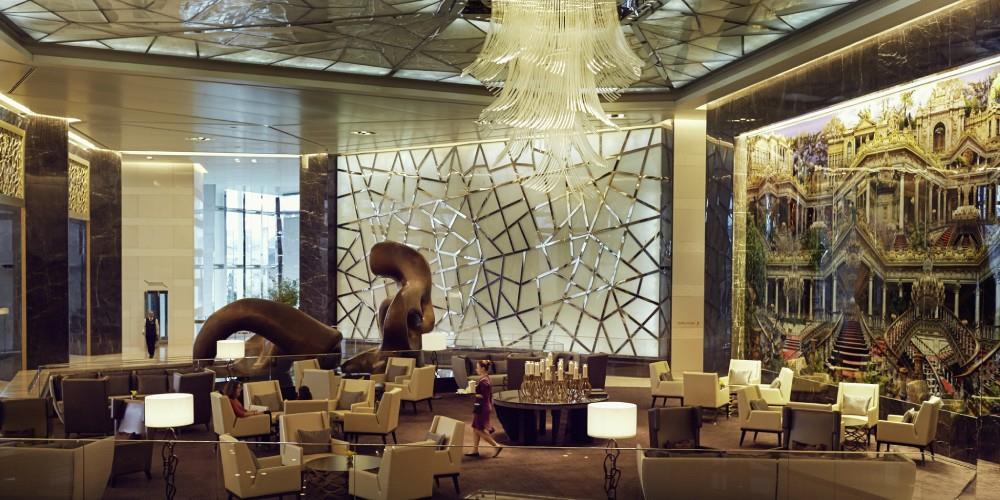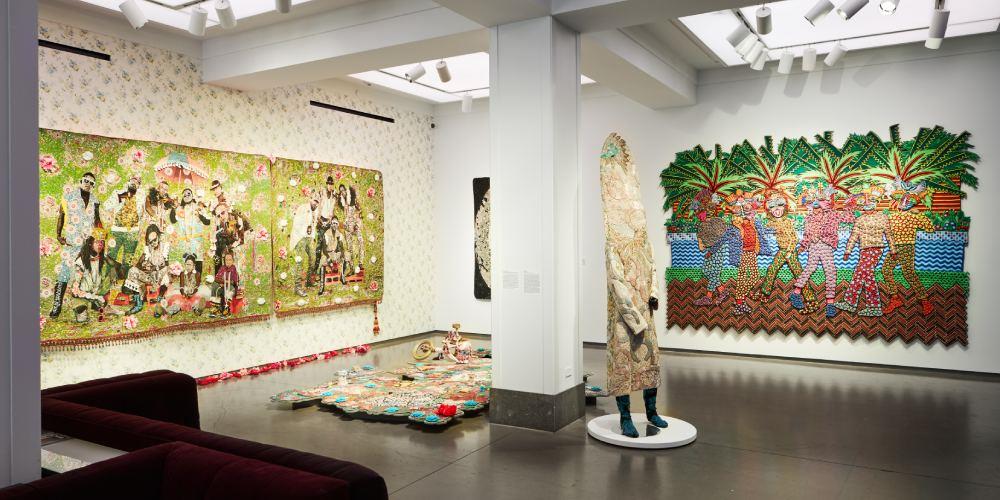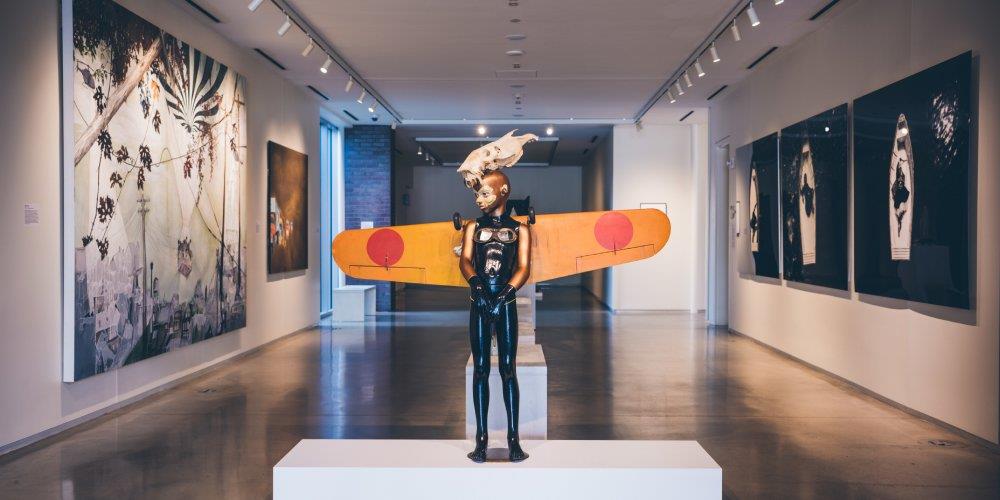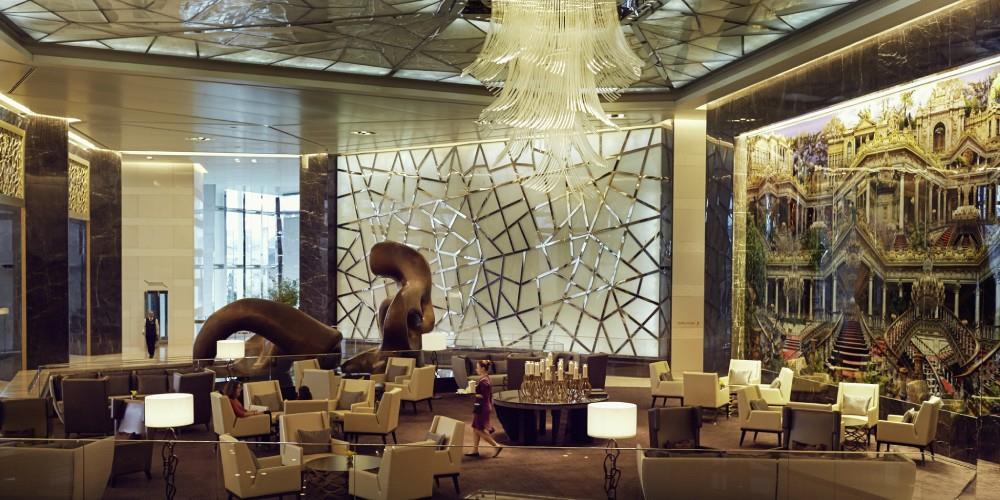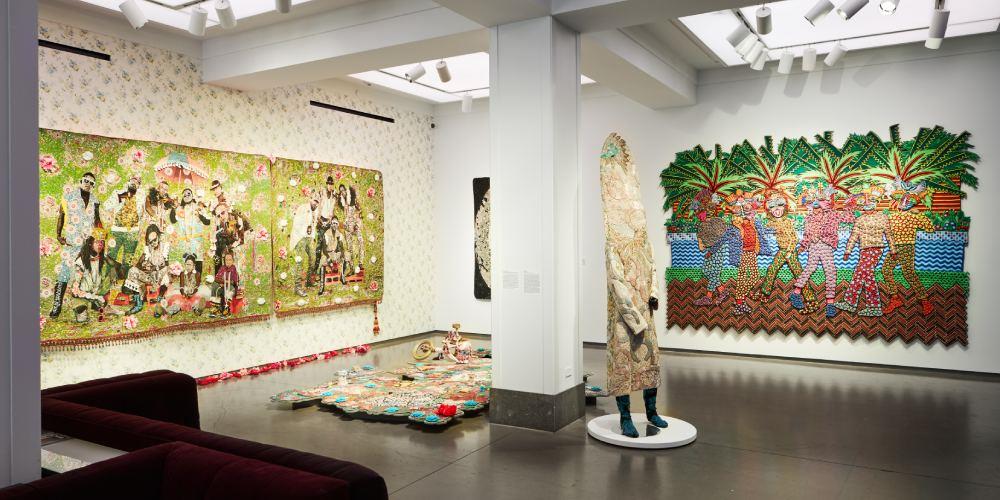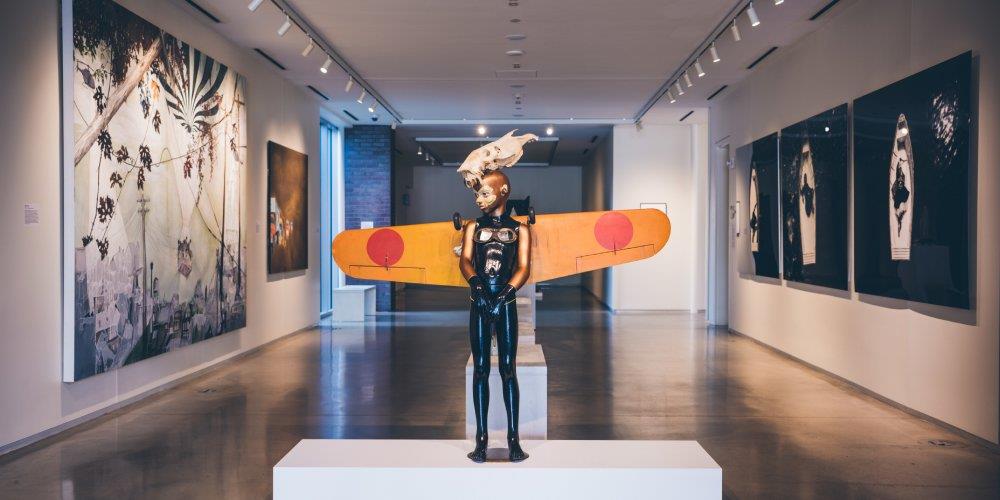 Five Accor properties are included in the most prestigious Readers' Choice Awards 2020 ranking: the top 50 Best Hotels in the World. On the podium, Sofitel Legend Santa Clara Cartagena (Colombia) occupies 2nd place and is closely followed by Sofitel Bogota Victoria Regia (Colombia) which comes in at the 6th spot. Raffles Istanbul (Turkey) is ninth in the ranking. Two US-based 21c Museum Hotels complete the top 50: 21c Museum Hotel Cincinnati in 21st position, and 21c Museum Hotel Bentonville in 34th position.

#1 in their region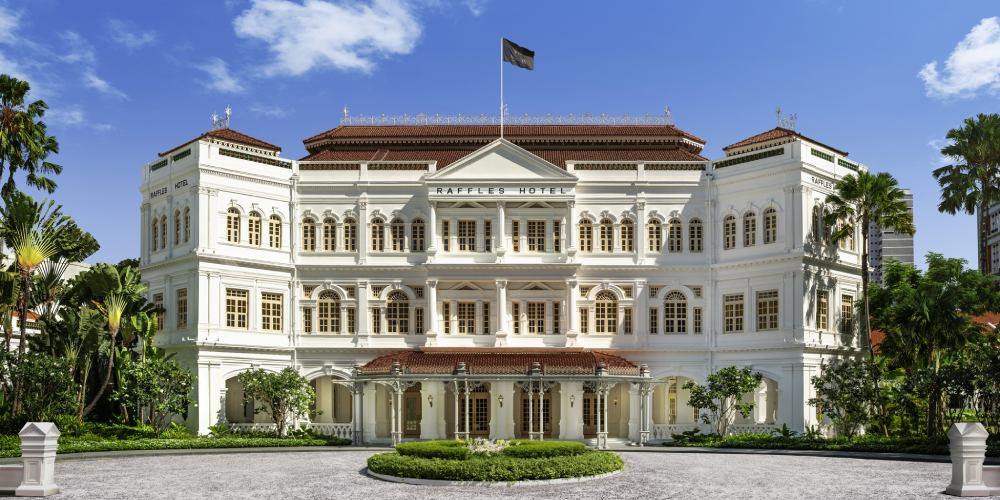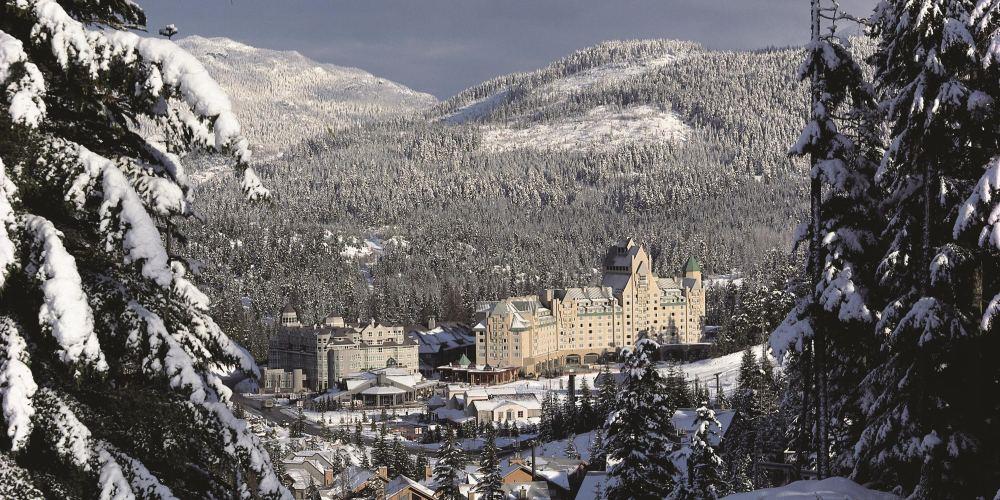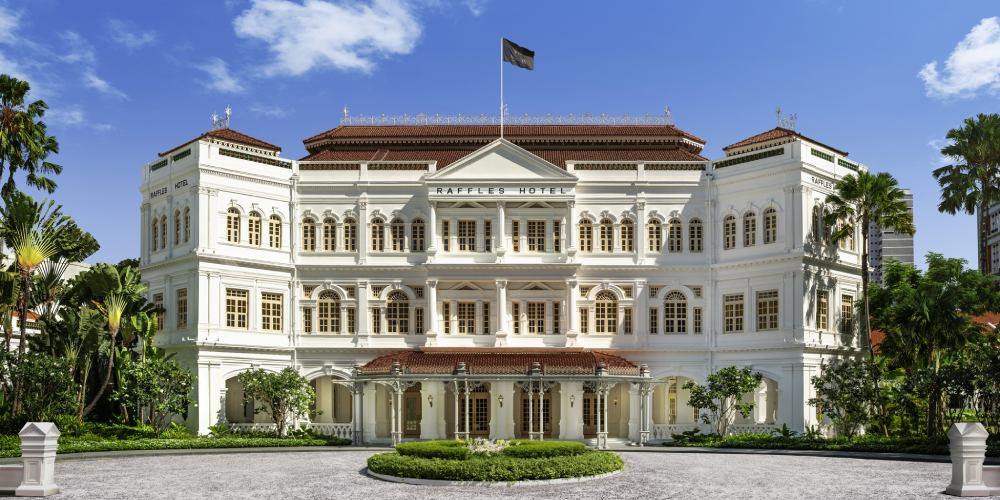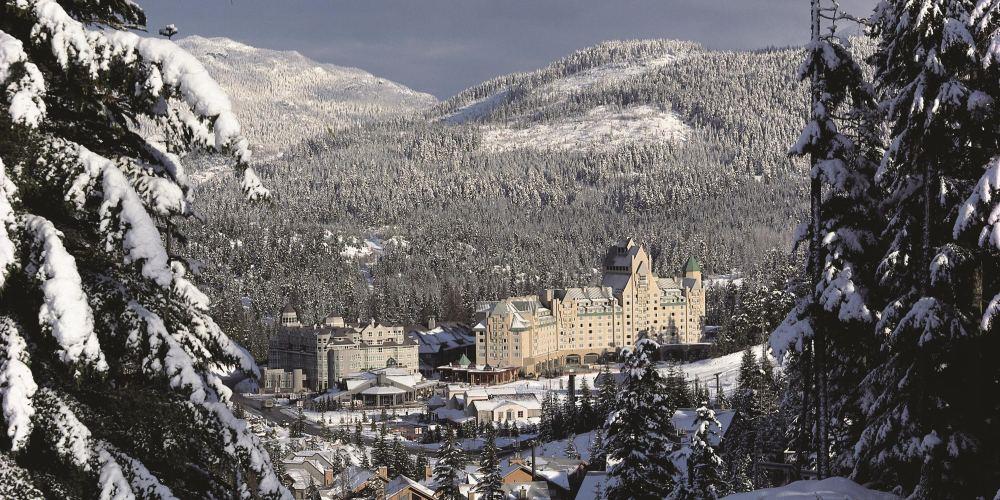 Five Accor hotels make it to number 1 in their region! This includes Raffles Singapore and Fairmont Château Whistler in Canada. In addition to being among the top 50 Best Hotels in the World, Sofitel Legend Santa Clara Cartagena, Raffles Istanbul and 21c Museum Hotel Cincinnati also took 1st place in their respective regions.
Other highlights worth mentioning: four Fairmont properties were recognized in the top 10 Canadian resorts, six Accor properties were listed in the top 20 Asia Hotels category and three Accor properties captured coveted spots in South American hotels top 20 list.