Solidarity
Accor Heartist Solidarity spreads the hospitality of the heart with its partners
In order to continue the training efforts in catering and professional inclusion, and to support disadvantaged young people, Accor Heartist Solidarity is renewing its support for five flagship projects at its long-standing partner associations.
Since 2008, Accor Heartist Solidarity, the new name of the endowment fund, has helped fight the economic and social exclusion of people at risk of poverty by improving their employability. The fund thus supports projects that have a positive impact for vulnerable people in the countries where Accor has a presence.
As a result of the pandemic, the actions of associations promoting access to professionalization, employment or entrepreneurship is more important than ever. Accor Heartist Solidarity helped these associations get through the first months of the health crisis, such as by adapting the initially planned budgets and timetables, or sometimes even by providing additional financial and technical support. Today, the endowment fund helps them to deal with new needs. What's more, it is the Group's staff who submit the projects of the associations they support to Accor Heartist Solidarity. They are actively involved in associations throughout the year, further measuring the need to help vulnerable populations find their way back to work. Accor staff play a major role in providing concrete action on the ground - which they know better than anyone - close to the beneficiaries and local communities.
The Board of Directors of Accor Heartist Solidarity, chaired by Sébastien Bazin, renewed the fund's involvement in five previously supported projects.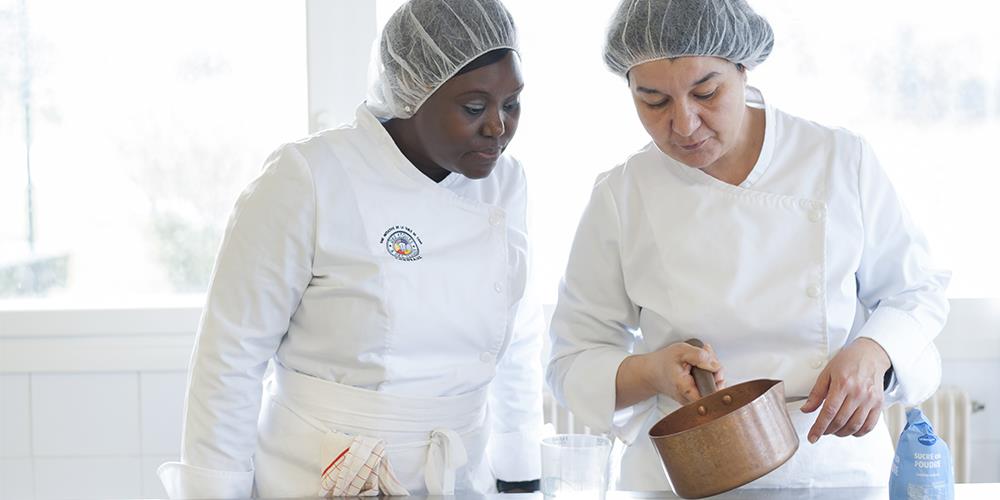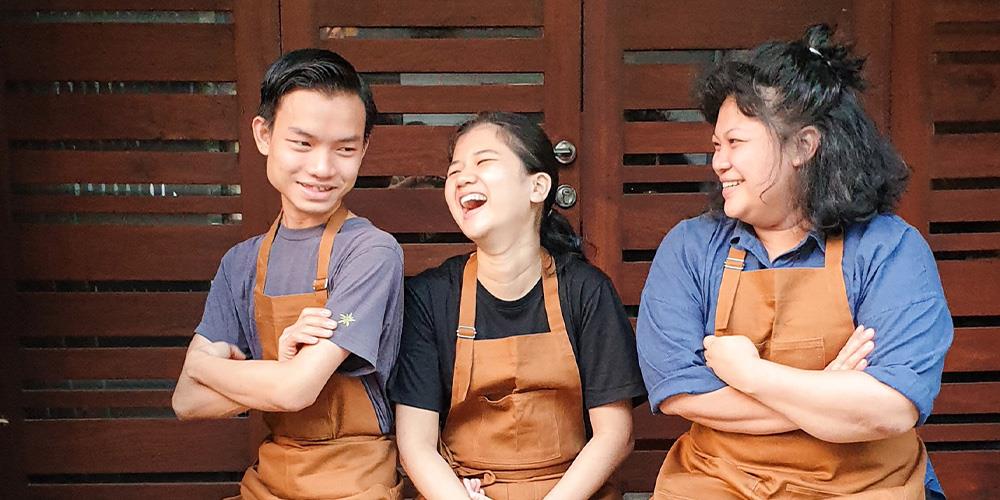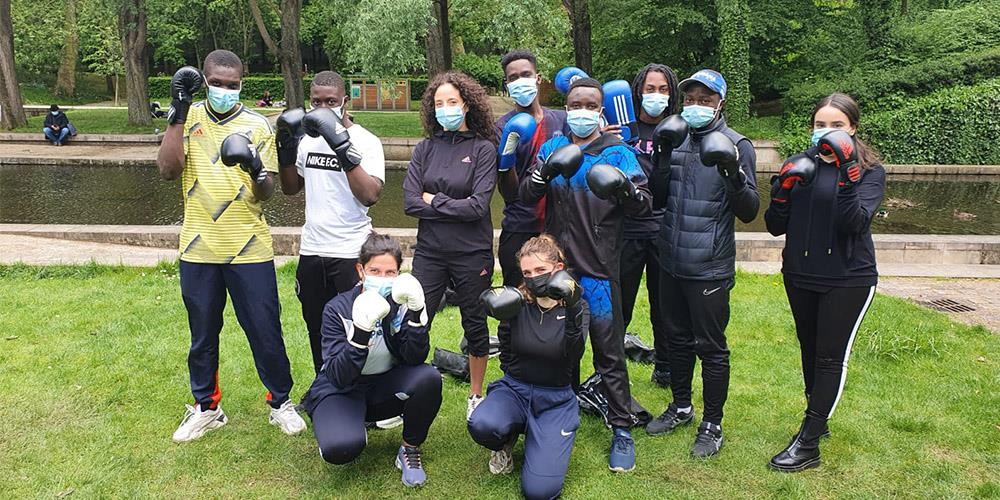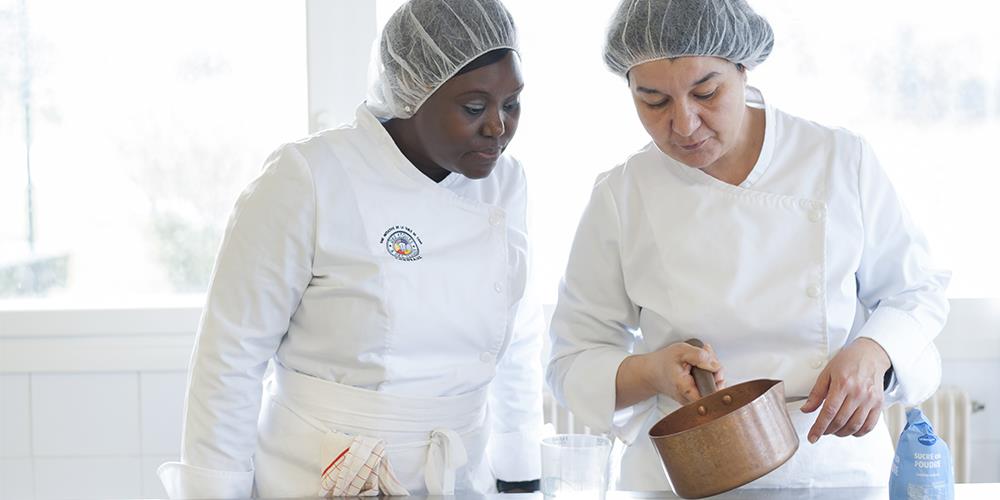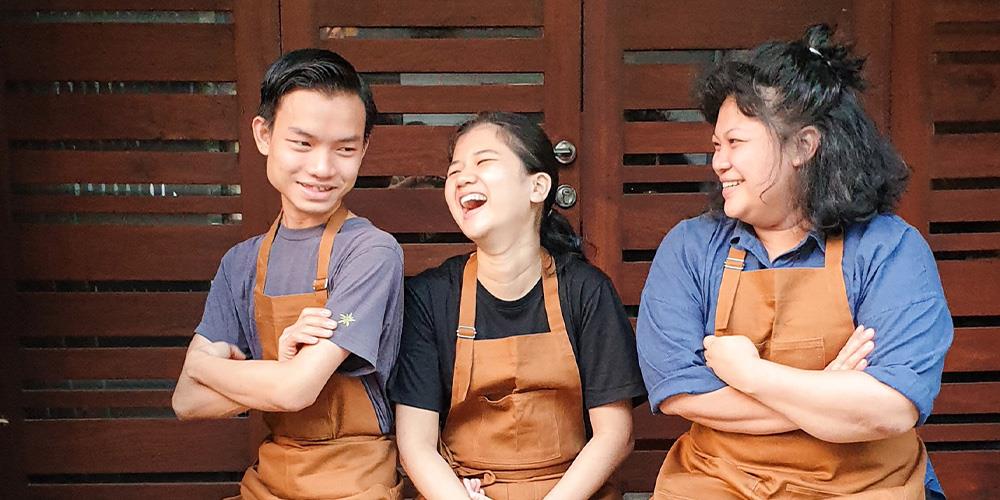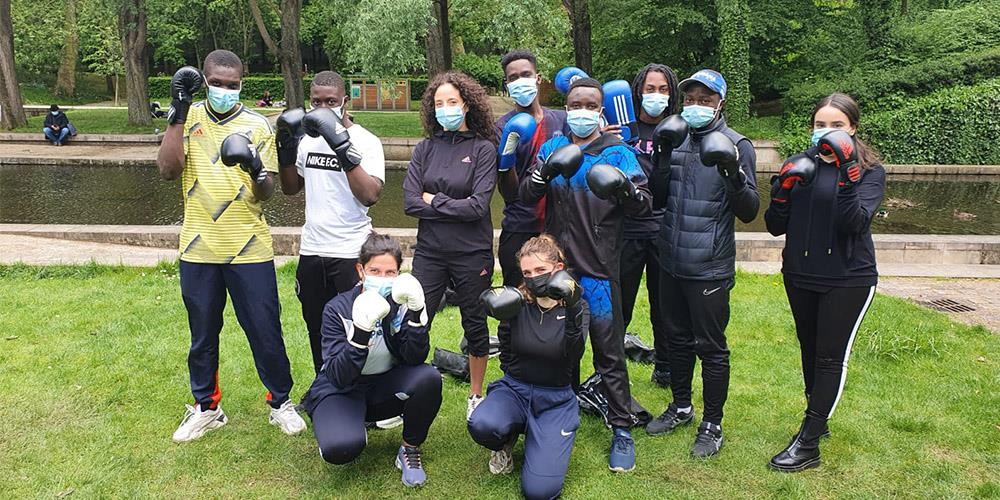 Training in catering professions and professional inclusion



Départ association - "DES ÉTOILES ET DES FEMMES" PROJECT - FRANCE

This project by the French association Départ allows women who are struggling to integrate into employment to follow a one-year, high-quality training course to obtain the Certificate of Vocational Aptitude (CAP) in cooking, with personalized socio-professional support. The aim is to give them every chance to succeed in their CAP, become professional and bring together the skills needed to access long-term employment. How does it work? 17 chefs and teams of staff within the Group welcome a "star" in their kitchen for a one-year apprenticeship - 96 women struggling with professional inclusion and very far from employment benefit from the project. Since this training was created in 2015, Accor Heartist Solidarity has renewed its support for the association nine times and has provided it with total financial assistance amounting to more than 370,000 euros, enabling it to roll out the project in eight cities where 290 women have already been trained.

IECD - "Socio-professional integration of disadvantaged young people" - Thailand & Madagascar

The IECD (European Institute for Cooperation and Development) is a French non-profit international solidarity association founded in 1988. The IECD has been working in Southeast Asia since 2002 and in Madagascar since its was founded. In Mae Sot and Antananarivo, the Board of Directors voted for Accor Heartist Solidarity to offer its tenth round of support to the association. In Thailand, the project consists of creating a bakery school within the training center that welcomes young residential students each year and trains them for two years in the four main professions of the hospitality and catering sector: cooking, table service, room service and reception desk. The T&C teams in Bangkok have been supporting this project alongside many hoteliers in the region. 85 young, extremely vulnerable Thais aged 16 to 23, will thus be able to benefit from the program. Accor Heartist Solidarity will provide financial assistance of 30,000 euros for this project.
In Madagascar, the objective is to develop the same model of bakery school that has proved successful. The fund, supported locally by the teams of Novotel and ibis Antananarivo will contribute 40,000 euros to the realization of the project.
Supporting disadvantaged young people

Sport dans la Ville - "Passe décisive" - France

For ten years, Accor Heartist Solidarity has supported the French association for inclusion through sport "Sport dans la Ville", namely with 14 rounds of support. Jacques Bourguignon, General Manager at Sofitel Lyon Bellecour, supports the association's new program "Passe décisive": an offshoot of the existing "Job dans la Ville" program, allowing dedicated support for young people who have dropped out of school, in order to promote their professional inclusion. Indeed, the process of catching up is all the more complex during these times of the pandemic, where problems are multiplying and getting worse (social, family, health, accommodation, psychological, etc.) for these young people from disadvantaged neighborhoods. 170 young drop-outs from priority areas of Lyon will benefit from the project which will receive 50,000 euros in financial support from the fund.

"A Tree for a Child" - Indonesia

In Jakarta and Bali, the association "A Tree for A Child" was founded in 2001 by Accor staff in Indonesia. Today, with two reception and education centers in Cipinang, Jakarta and Bedugul village (Bali), the association takes care of 140 disadvantaged young people. 110 hotels in the region are involved in supporting the association throughout the year. Its "A Trust for a Child" program was designed to help disadvantaged children and young people access after-school support, sports activities, support with higher education and social facilities. The objective is to educate 70+ young people from primary school to high school, from families in great difficulty in 2022, in order to protect them from forced labor and all other forms of abuse. Accor Heartist Solidarity is renewing its support for the second time with a donation of 150,000 euros over two years.