The Group and its worldwide network of leading brands and hotels have been recognized with multiple awards this year. 
Despite the challenges of the pandemic impacting travel worldwide, Accor brands and hotels have remained committed to offering unrivaled service excellence with authentic and innovative experiences for our guests, achieving a number of prestigious awards and ratings over the past few months. These awards help signal that our strategy for a hospitality industry based around human values will be a key driver of continued award-winning success in the years to come.
Industry leading travel brands applaud the best of Accor's Luxury & Premium brands
Condé Nast Traveler Readers' Choice Awards and Travel + Leisure World's Best Awards have surveyed thousands of opinions in the search for the very best in luxury and premium travel in 2021.
Drawing on the experience of over 800,000 of the most decerning of travelers, the verdict of the Condé Nast Traveler Reader's Choice Awards was clear, with Accor being recognized with more than 50 awards and winning top spots in the Best 50 Hotels in the World list: #3 Raffles Istanbul; #15 21c Museum Hotel, Kansas City and #21 Fairmont Austin, Texas.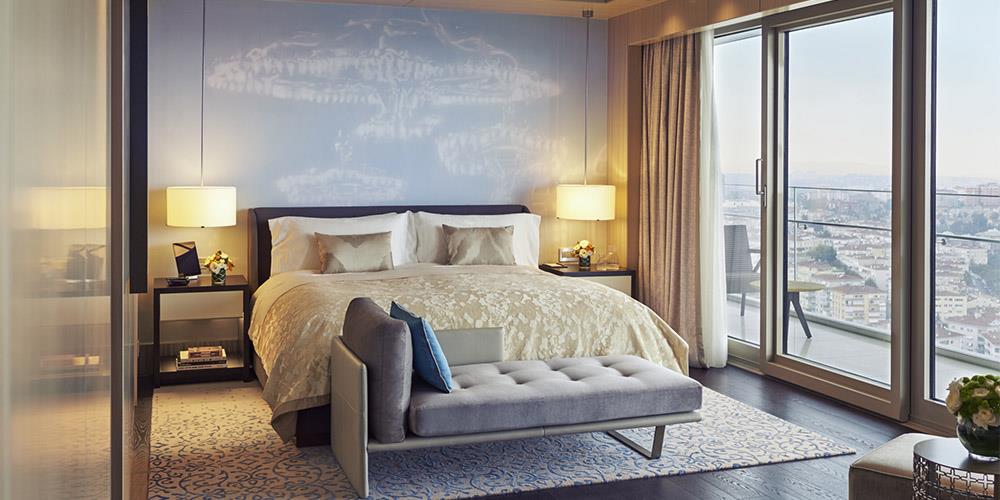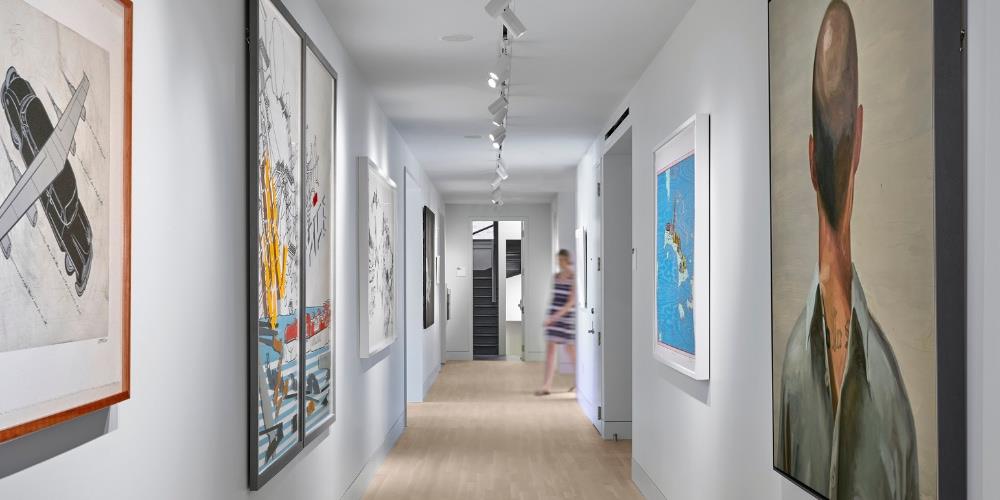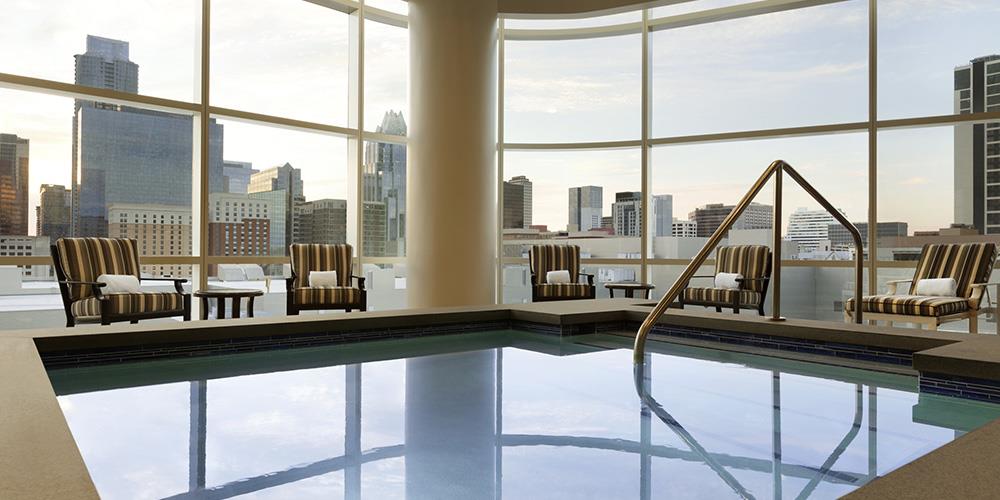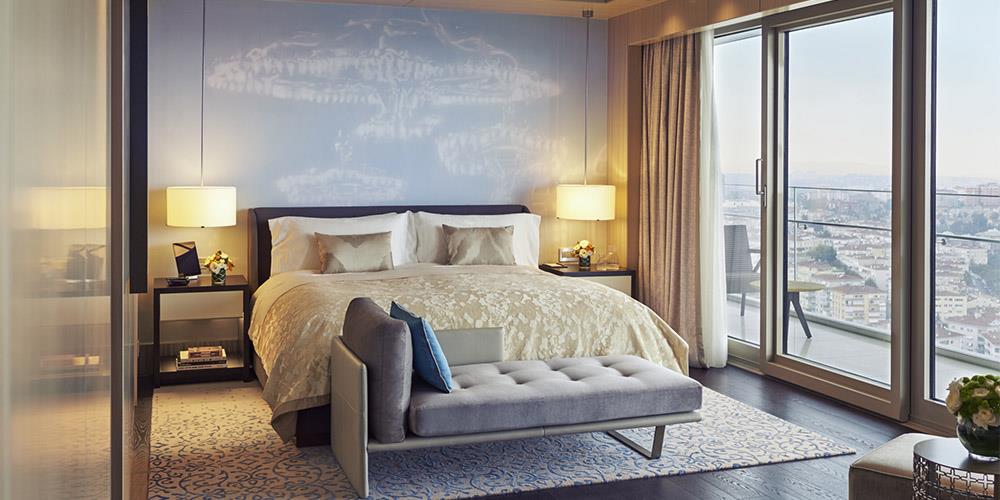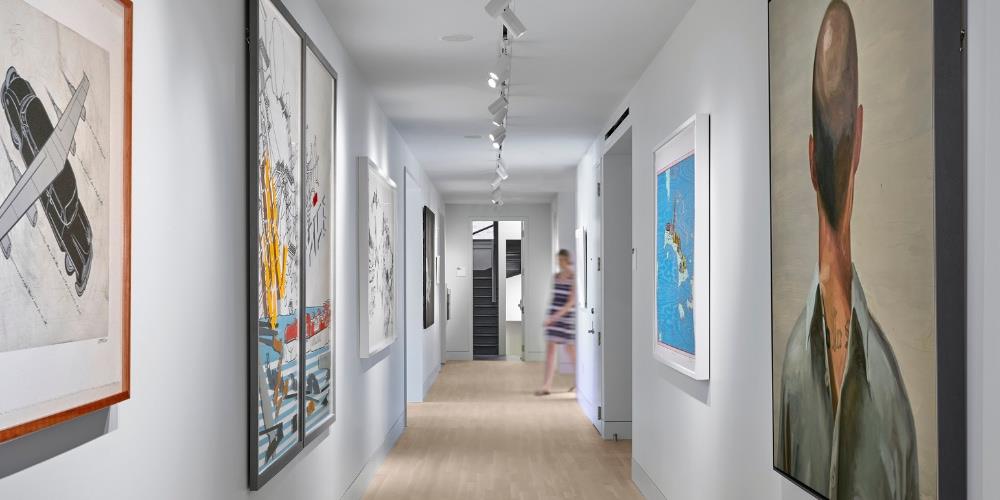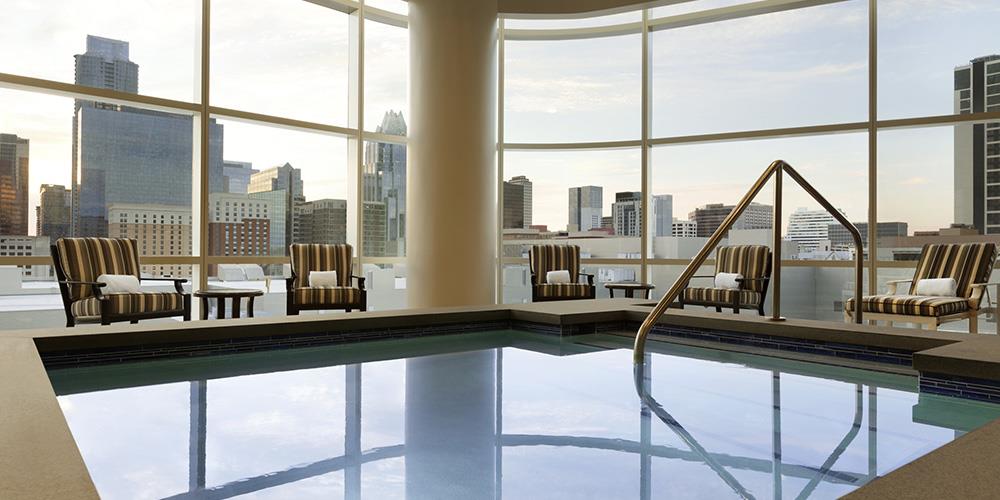 Condé Nast also lauded five Raffles and Sofitel properties in the Top 30 Hotels in Asia category with the Raffles Hotel Le Royal and Raffles Makati hitting the #3 & #9 spots respectively. In Europe, the Sofitel Rome Villa Borghese, Sofitel Legend The Grand Amsterdam, The Hoxton Amsterdam and Raffles Europejski Warsaw also achieved Top 10 category placings in the Top 10 Hotels in Rome, Amsterdam and Northern Europe categories. In South & Central America, Angsana Hacienda Xcanatun and Sofitel Legend Santa Clara Cartagena both placed within the Top 10 for the categories of Top 20 Hotels in Mexico and Top 20 Hotels in South America.
North America received the most plaudits, bringing in an outstanding total of 29 awards of which 19 fell in the Top 10 across several city, state and country categories. These include the Fairmont Miramar Hotel & Bungalows (Top 20 Hotels in Los Angeles), 21c Museum Hotel Chicago (Top 10 Hotels in Chicago), Fairmont Copley Plaza, Boston (Top 10 Hotels in Boston) and many others. Special mentions also go out to the Claremont Club & Spa, a Fairmont Hotel and the Faena Hotel Miami Beach for their well-deserved runners-up spots in the Top 20 Hotels in Northern California and Top 20 Hotels in Miami categories. The full list of winners can be found here.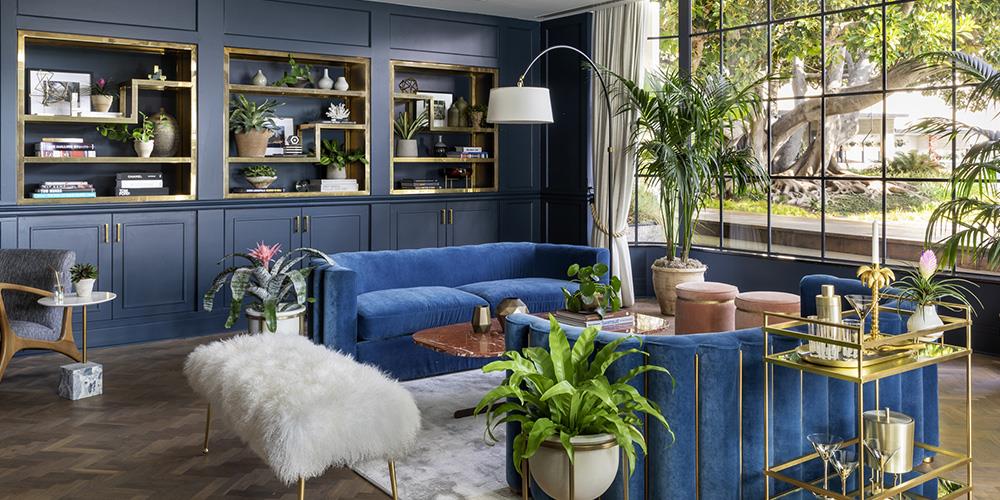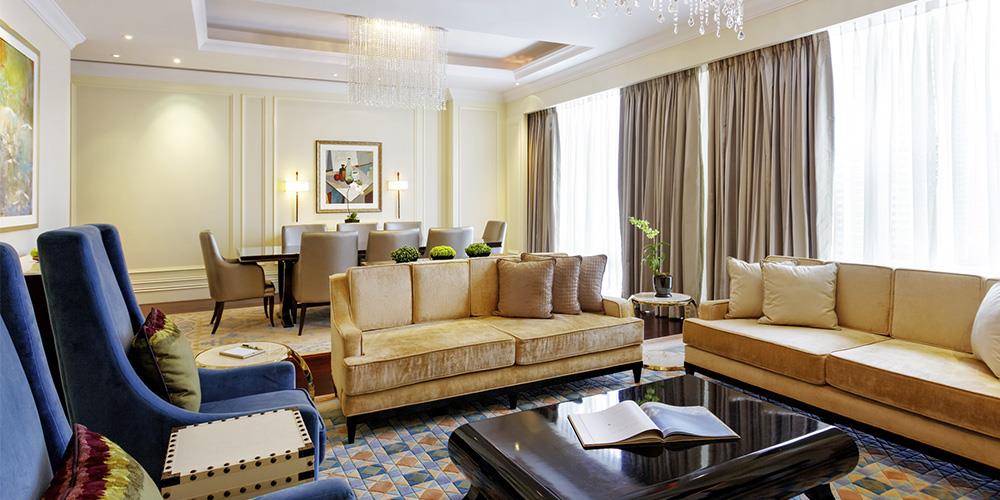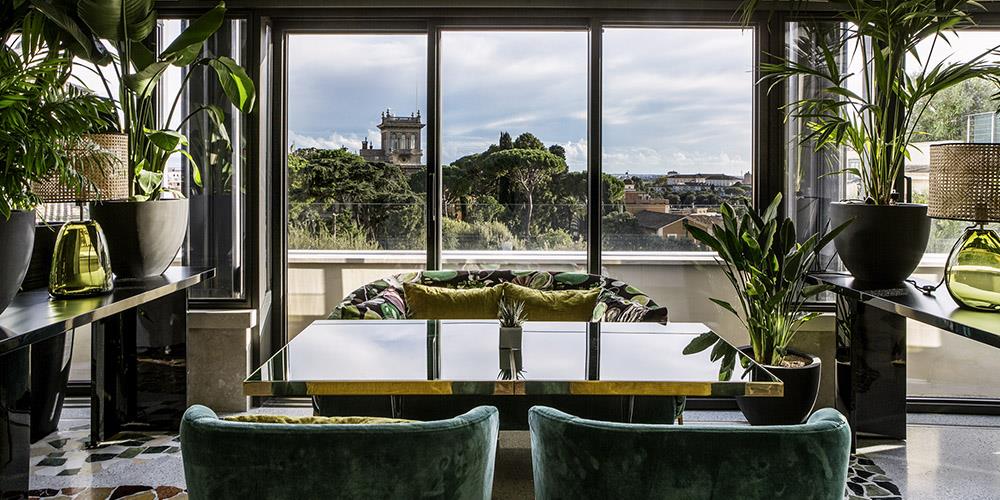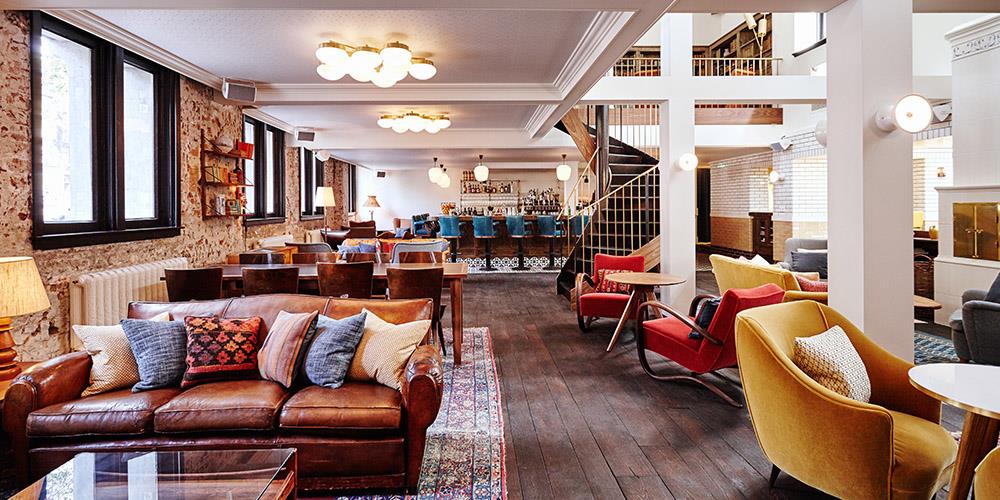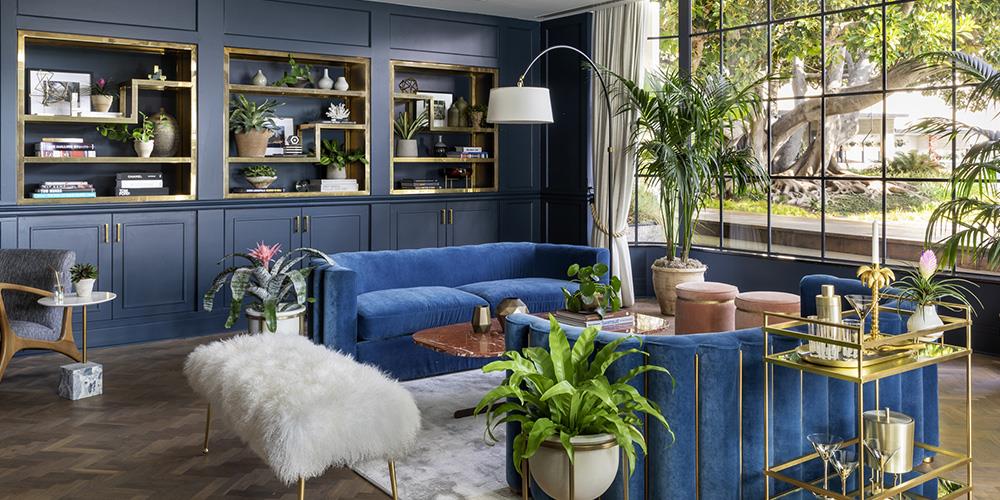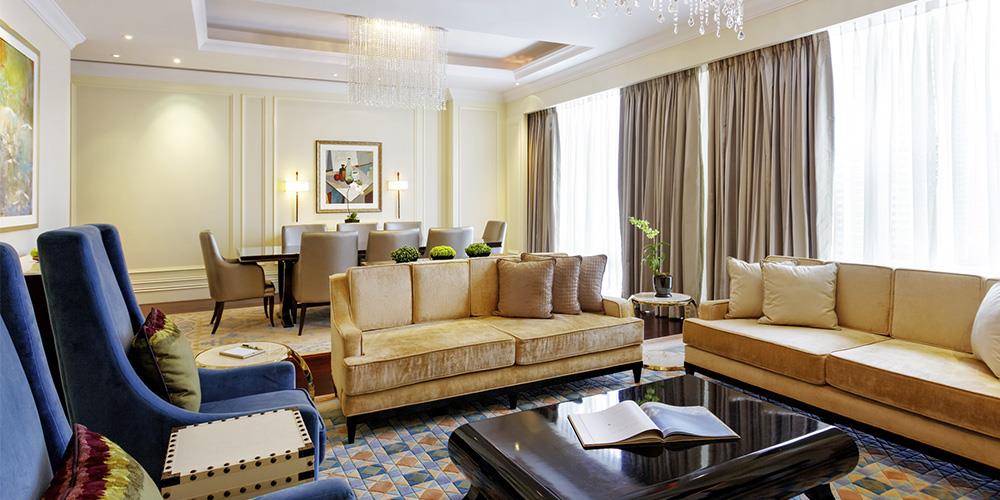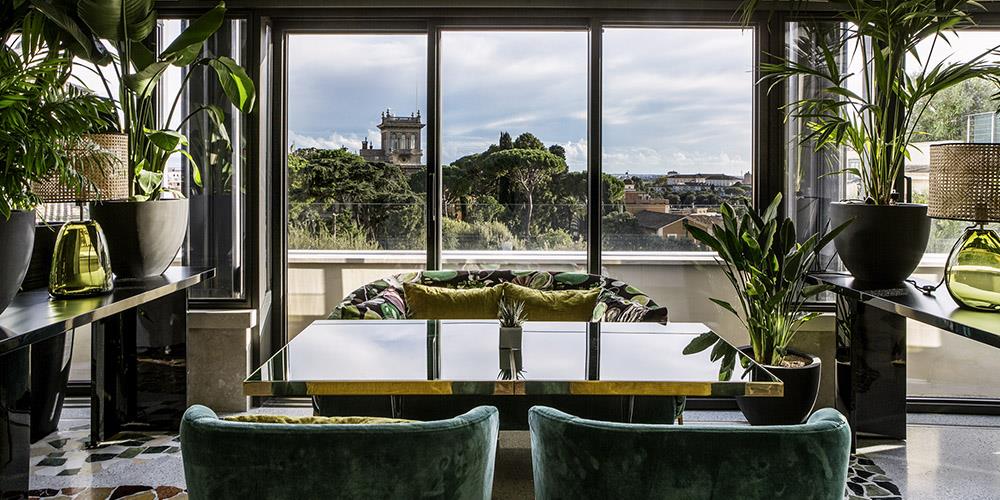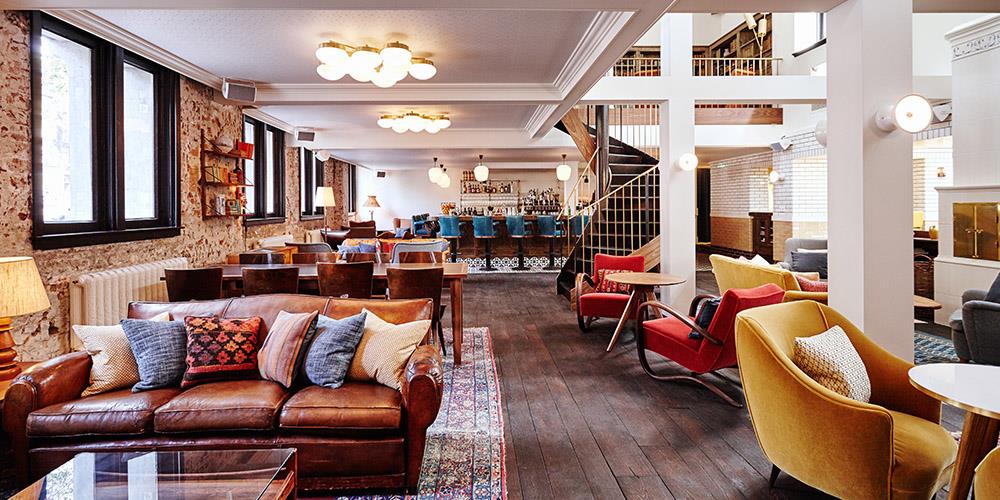 Further recognition has followed with the Travel + Leisure World's Best Awards 2021, bringing in a veritable bouquet of awards for our brands and hotels around the world. Raffles Istanbul and Banyan Tree Cabo Marques, Acapulco were awarded with places in the Top 100 Hotels in the World category, with numerous other accolades across the North American, European & Asian categories for Fairmont, Sofitel and Raffles among others.
Marie Claire Sustainability Awards 2021 celebrate the continued efforts of Fairmont to focus on sustainability
Sustainability has been a longstanding commitment at the heart of Accor's business and growth strategy, and it is the subject of renewed focus as we grow our business out of the disruption of the last two years. The Marie Claire Sustainability Award recognizes those businesses, whether an established brand or a start-up with a big idea, who place sustainability at the heart of their business model. It is with great pleasure therefore that we celebrate the honoring of Fairmont by the Marie Claire Sustainability Awards 2021 in the "Best sustainable hotel - global group" category for their particular efforts to build a sustainable future for our clients and the planet.

A Second Michelin Star for JAAN by Kirk Westaway showcases the best of Accor cuisine
An exceptional culinary experience is at the heart of any visit to an Accor group hotel. One of our very finest is to be found in the Michelin-starred restaurant, JAAN by Kirk Westaway, perched high up on the top floor of the Swissôtel The Stamford in Singapore. The award of a second Michelin star to this lofty temple to gastronomy is fantastic news. With its innovative reinterpretation of British cuisine, we can thus be sure of an appropriately celebratory conclusion to a multi-award-winning year for both JAAN and Accor.