For some people, luxury travel represents an ideal to be attained, whereas for others it represents an unrivalled everyday life. The latest Fairmont Hotels & Resorts - Luxury Insights Report thus explores the foundations of the relationship between its addresses and its guests.

To add life to the findings in its report and delve further in the research, Fairmont is sharing a compelling video with you, going back over its key pillars: connecting with the community, preserving culture, the "green" generation, and protecting nature. Who's its spokesman? Costas Christ, an expert on sustainable tourism that is respected, leading voice on environmental topics.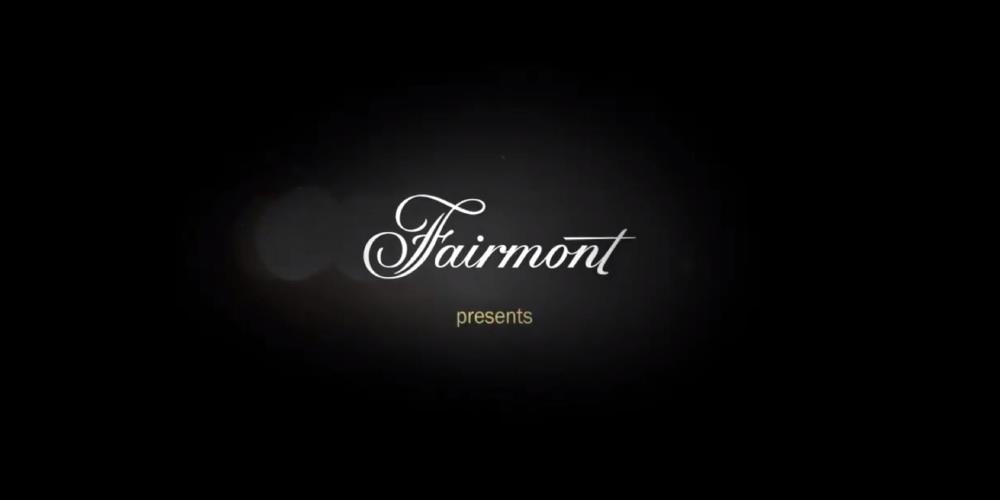 Fairmont understands that sustainable travel is not about giving something up; it is about gaining something more - a great vacation that also helps to make the world a better place.
Increased awareness and understanding of responsible tourism will be a key issue over the coming years. In order to live better and continue to benefit from the beauty of nature, every decision is of crucial importance. For example, with the brand's Bee Sustainable initiative, Fairmont Hotels & Resorts is proactively driving positive change while reducing its environmental footprint.
Sustainable tourism can enrich and deepen the travel experience creating meaningful connections to one's destination.  Guests also recognize that overtourism is a growing concern and that changes need to be made if the beauty that attracts them to worldwide destinations is going to last. In fact, 78% of luxury travelers think it's important for their hotel to respect the environment through sustainability practices.
The study also discovered that travelers with children place an even higher importance on sustainability and that 84% of luxury travelers consider it important that the hotel gives recommendations of experiences that are not detrimental to the local community.
More than two thirds - 67% - of luxury travelers agree that it is also important that hotels support local artisans and cultures. By establishing a strong connection with their locales, Fairmont Hotels & Resorts offers its guest distinctive and meaningful experiences, which are often tied to the history of the specific destination. That's a major asset for travelers! In fact, 65% of them prefer to immerse themselves in the local culture with which visitors are unfamiliar.