They are unique, in touch, and cater to every whim. The Lifestyle segment treats guests to a different experience at each hotel, every time. The concept is rocketing and nothing can stop it now. Accor was one of the first to glimpse its potential. Now it is organizing its product range and solidifying its positions to be ready when the market restarts. 
"Mama loves you". Take a second to think about that tagline: Mama Shelter rewrote every rule in the book when it showered its love on a new concept, boutique hotels, at a time when the market was scrambling to standardize. That was in 2008 and its first hotel opened in Belleville, a non-touristy, multicultural part of Paris. The location was atypical. So were the design, ambience and services. The experience was like nothing ever seen before. And guests loved it back.

Mama Shelter and the broader Lifestyle hospitality concept have since spread around the world, and new brands have appeared. The growth has been exponential: from 2014 to 2019, the number of available rooms more than doubled from 115,000 to 240,000. This fresh take on travel inspired Accor, which had been expanding its choice of products for several years. The strategy shifted up a gear in 2020 with the inception of Ennismore, which brings together the most trailblazing independent operators in the Lifestyle universe - it created The Hoxton - and Accor's Lifestyle portfolio. Ennismore thus became the world's largest operator of Lifestyle hotels with a 12-brand portfolio including 25hours, Hyde, Mondrian, SLS, and JO&JOE.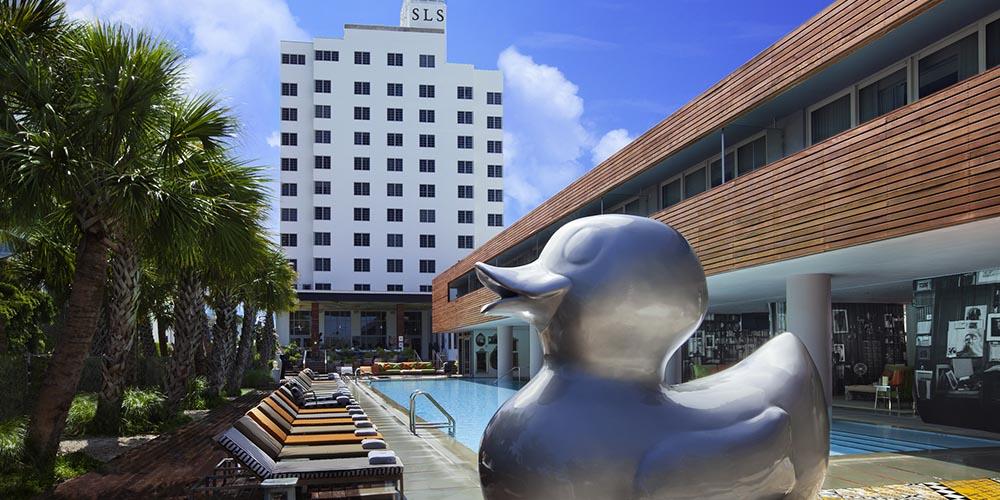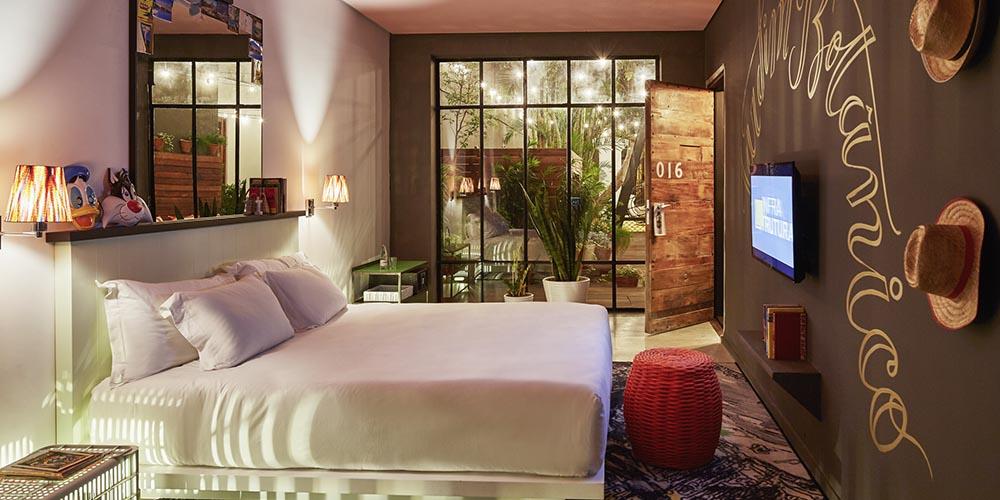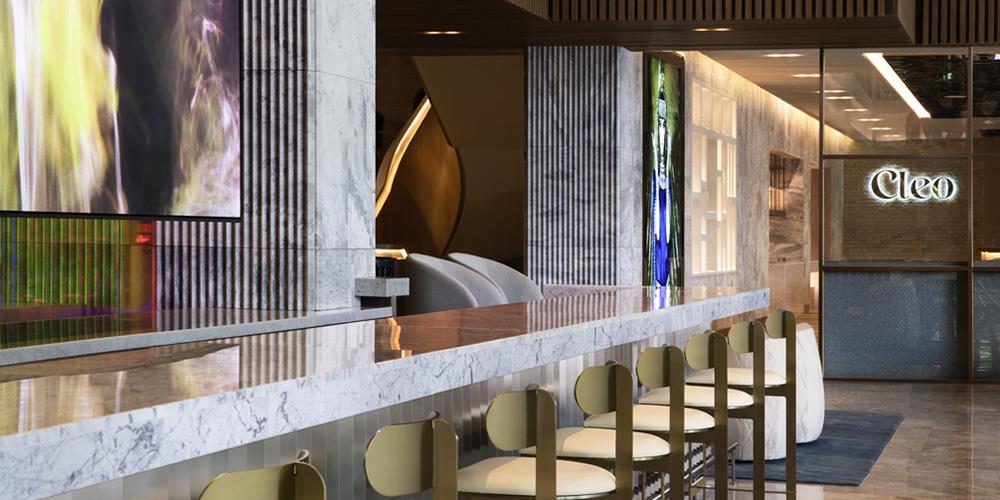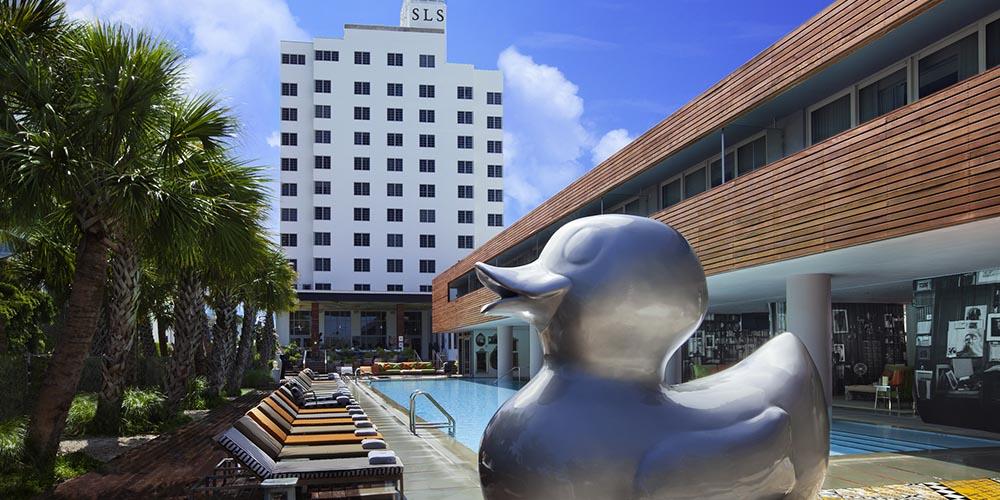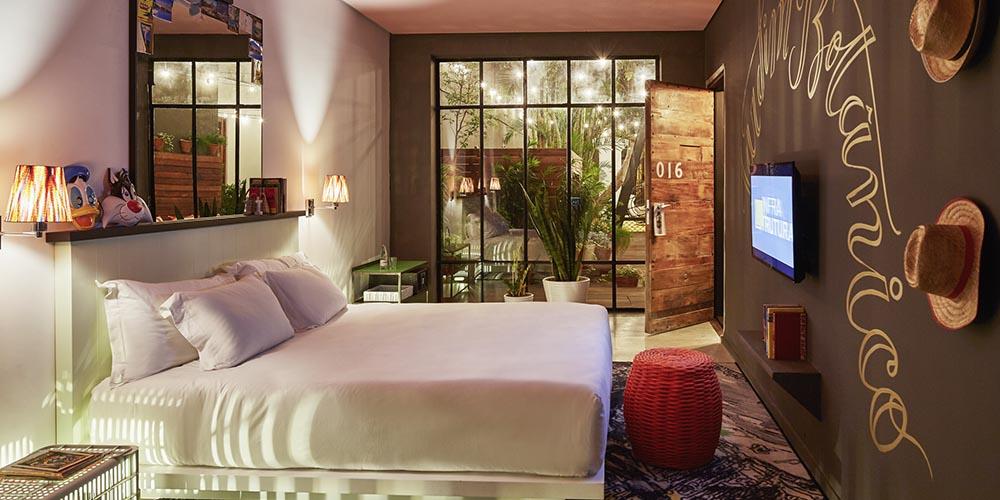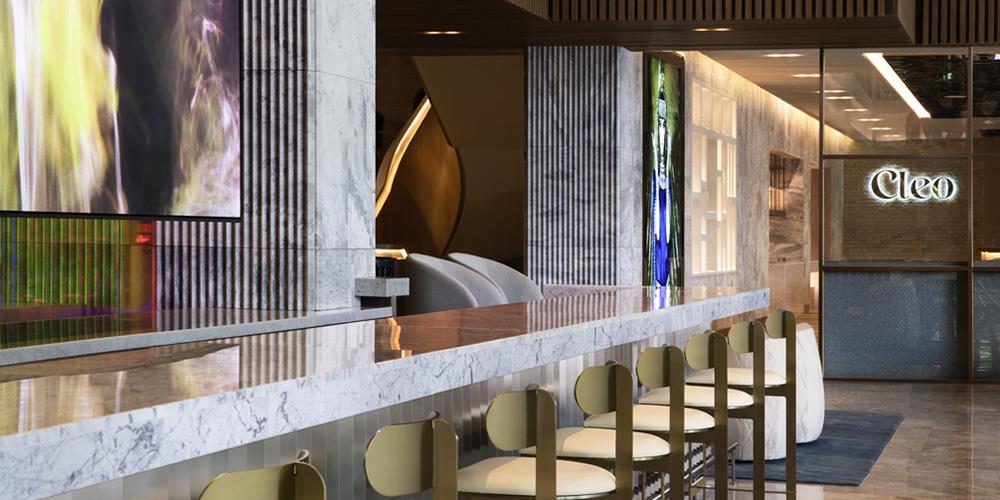 A clean break from traditional codes
Personality is one of the key success factors in Lifestyle. And that personality has a lot to do with a brand's founders—Mama Shelter's Serge Trigano, CitizenM's Rattan Chadha or sbe's Sam Nazarian, say. It's their talent that makes each hotel real and one-of-a-kind.

Then, soft skills reign in Lifestyle hotels. Beyond the product per se, the relaxed but thoughtful reception staff, the décor and even the fragrances and music intertwine to create the singular feel, enrich the experience and instill it with meaning. And there's another constant in these hotels: Food & Beverage and Entertainment combined account for at least 45% of their revenues.

That is why they appeal to people living in the same neighborhood and to people living halfway around the world. They drop in for dinner or drinks, to work or relax, to meet others or just chill. They want to be there and be seen there. And they want to show it: Lifestyle is a perfect fit for social networks in general and Instagram in particular. They are invariably part of the experience nowadays, and this trend is reaching every generation.
Mainstreaming unique
Hilton (Motto), IHG (Indigo), Marriott (Moxy, Aloft), Best Western (Aiden), Hyatt (Caption), Hoshino Resorts (Kai), sbe (Mondrian, SLS, Delano, Hyde) and Melia (Me) are a few of the many operators that have embraced this trend. The first boutique hotels lured high-class clients. But the brilliant thing about the Lifestyle universe is that its atypical slant can work magic in every segment from economy to luxury. Accor has played a prominent role mainstreaming this unique component by diversifying its positions from the outset. Jo&Joe recast youth hostels with shared rooms for groups and decors that guests could enjoy together and connect in. And, most recently, TRIBE, a brand born in Australia, opened its first Parisian hotel in Batignolles in 2020, which radiates upmarket class and a distinctly urban vibe.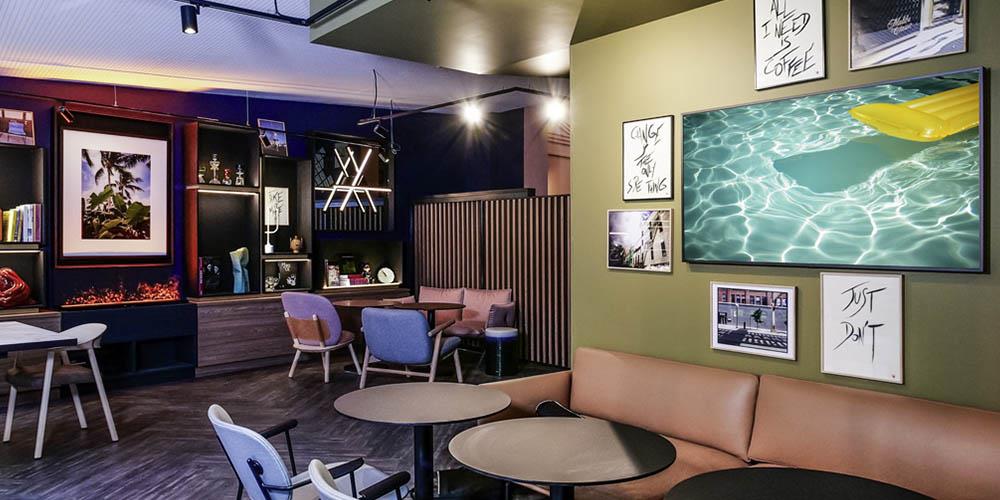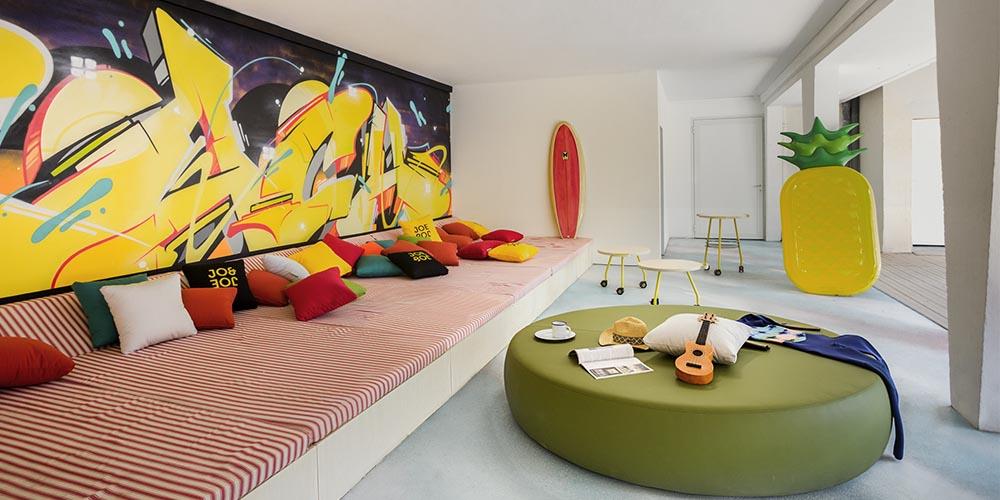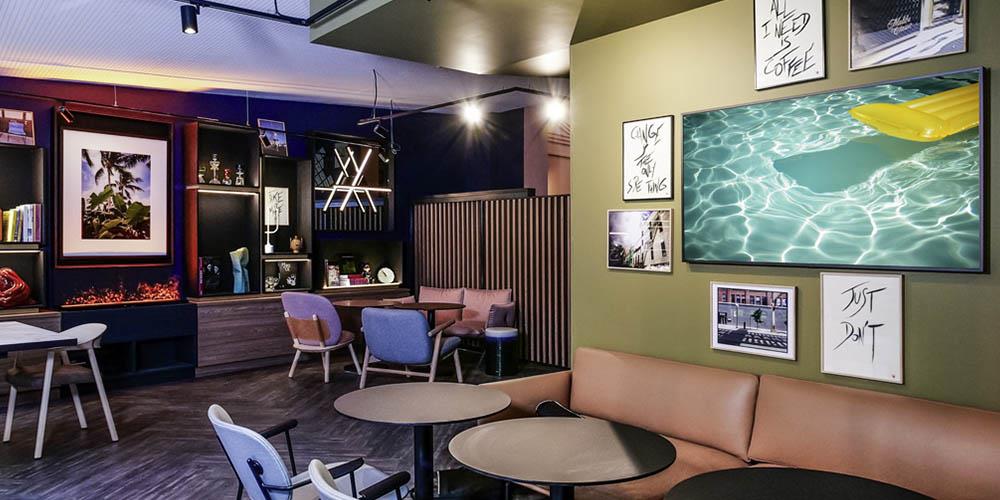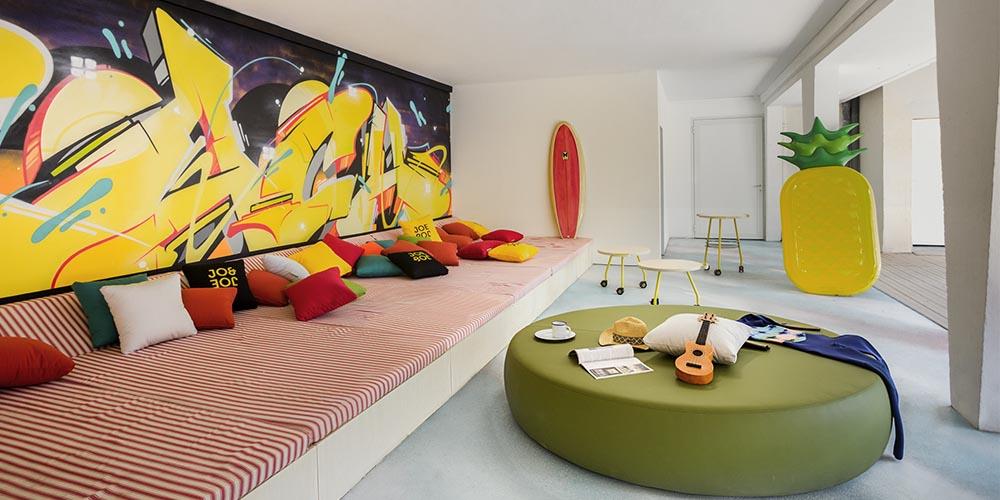 This trend is here to stay. We are no longer traveling, consuming or working the way we did before the health crisis. And we are keener than ever on self-pampering, authenticity, meaning and emotion. We are keener to reach out and connect with others. Lifestyle is the perfect answer to all of that. It thrives with it and shines a light on it. And even though it only accounts for 5% of Accor's revenues today, the Group is investing and plans to grow its Lifestyle range by 25%. With the latest acquisitions, it will be opening 180 hotels and 150 restaurants and bars over the coming years.

As Lifestyle hotels continue to flourish around the world, the number of rooms is expected to double by 2023 notwithstanding the health crisis. Because, in the world on the other side, the need and desire for experiences brimming with meaning and a genuine local look and feel will gain even more value.
Lifestyle development in facts and figures
The worldwide market:
- x2 the number of rooms planned in 2023 vs. 2019, worldwide (480,000 rooms)
Lifestyle at Accor:
- x22 the number of Lifestyle hotels in 4 years
- 40+ hotel agreements signed in 2020
- x3 the number of hotels by 2023
- 25% more revenue should be generated by Lifestyle (5% today)