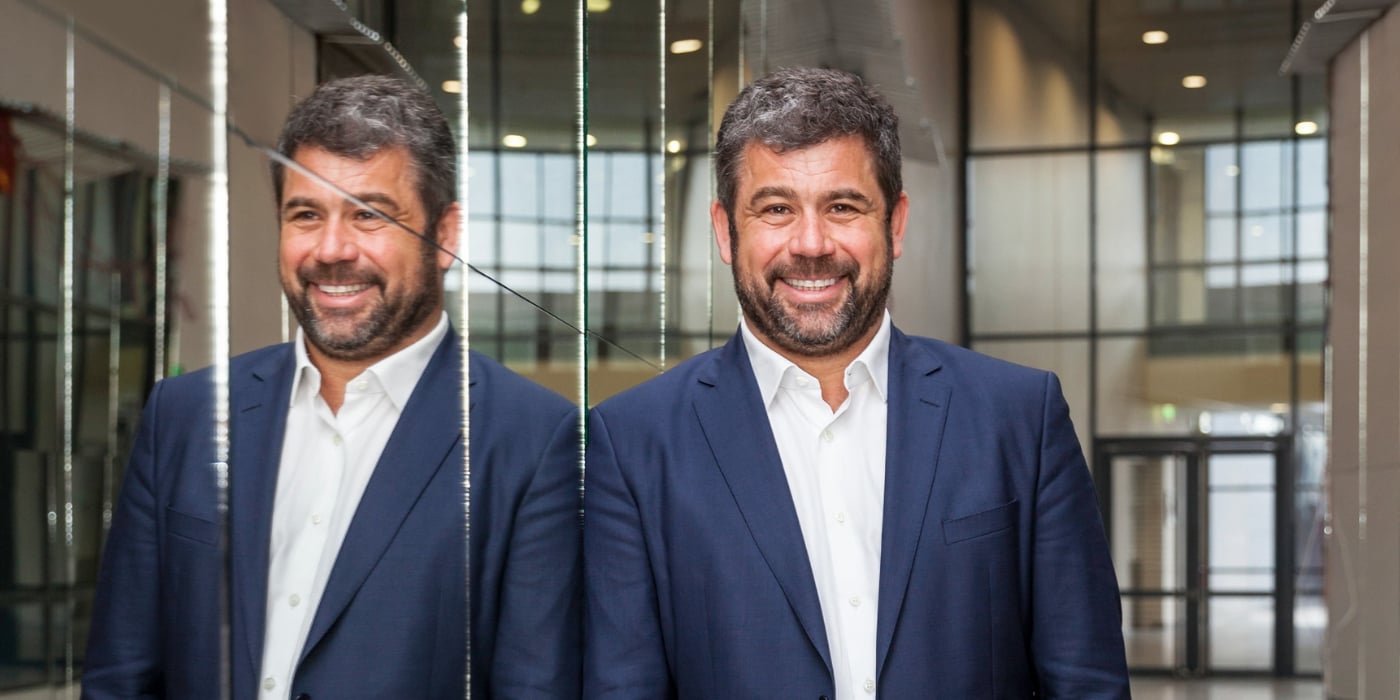 Thibault Viort, Chief Disruption and Growth Officer at AccorHotels, details how and why the Group has acquired over a dozen start-ups adjacent to the hotel business since 2016.
AccorHotels is a world-leading travel & lifestyle Group with over 4,500 hotels and resorts across 100 countries. The hospitality industry is rapidly evolving and is one of the sectors most impacted by the advent of digital pure-players. As digital innovation accelerates, AccorHotels seeks to be agile enough not only to anticipate future changes and customer needs, but also to be at their forefront. 
"BUSINESS ACCELERATORS"
The Group's recent acquisitions bring leading edge distribution channels (Gekko, VeryChic), new services (John Paul, ResDiary, Fastbooking/Availpro, Adoria) and new spaces to stay, play & work (onefinestay, Nextdoor). These tech-based companies accelerate the "Augmented Hospitality" strategy of the Group which is to extend relevance to guests and hoteliers by providing new products and services beyond the hotel stay.
Such acquisitions are business accelerators that allow us to gain time and be ahead of the curve by reinforcing our digital capabilities and personalization expertise, ultimately improving every dimension of the guest experience and hotelier services we provide. Through them we create frequent & highly personalized touchpoints and use data-driven insights to create value for guests and strengthen loyalty.
KEY STRATEGIC ASSETS
On top of over 1800 talents, including leading entrepreneurs and sought-after sales & tech talents, we have acquired cutting-edge know-how in luxury private rentals, premium loyalty, upscale flash sales of unsold stock, business travel and web marketing. We have significantly expanded our customer and market footprint and now benefit from a multitude of state-of-the-art distribution channels and proprietary technologies, allowing us to provide a range of services through products that cover the full spectrum of hoteliers' needs on the market in a unique way: from website design to direct online distribution and via OTA's including traffic acquisition, metasearch and revenue management tools. These tools allow hoteliers (whether under the AccorHotels' franchise or independent) to reach online travelers more efficiently and cost-effectively.
BUY, INVEST, INNOVATE
We invest in start-ups which, having reached a level of critical level of maturity, could benefit from AccorHotels to catalyze their growth. We select them based on their capacity to grow into international leaders in their industry and to allow us to create and further develop new businesses and opportunities in the travel & hospitality sectors. We specifically focus on how new technologies and innovative strategies that can address the ever-changing needs and demands of guests and hotel owners: How can we create new touchpoints with our guests? What do our guests want? How can we surpass their expectations in the future? Why aren't they booking with us? Why don't they return to one of our hotels?
The Disruption & Growth team works hand in hand with each of the businesses to identify and facilitate opportunities within the Group and make the right connections. Our goal is to ensure that they evolve autonomously both within and outside the AccorHotels ecosystem allowing them stay close to the outside business world too.
Last year we acquired VeryChic, an upscale flash sales platform with a client base of 7 million members in France. We are currently supporting them to develop rapidly in Europe. Their platform has been connected to the AccorHotels reservation system and to Availpro, a leading booking engine and channel manager that we also acquired a year ago. This has already increased business volumes for our hotels by 18M €. Very Chic recently launched "Very Chic Tonight", an innovation which allows hoteliers to benefit from the traffic of the platform to distribute last minute stock and guests to obtain reduced rates on available rooms. Very Chic Tonight is one example of how the Group can become a "business accelerator" for our newly acquired businesses and vice versa.
Through open innovation we partner with talented entrepreneurs positioned at the intersection of hospitality & technology. We bring leverageable businesses to AccorHotels and co-build with internal partners to maximize their growth. On top of creating new revenue sources we gain new expertise and are able to adapt quickly to new usages & new generations of customers.