Innovation
Focus on Design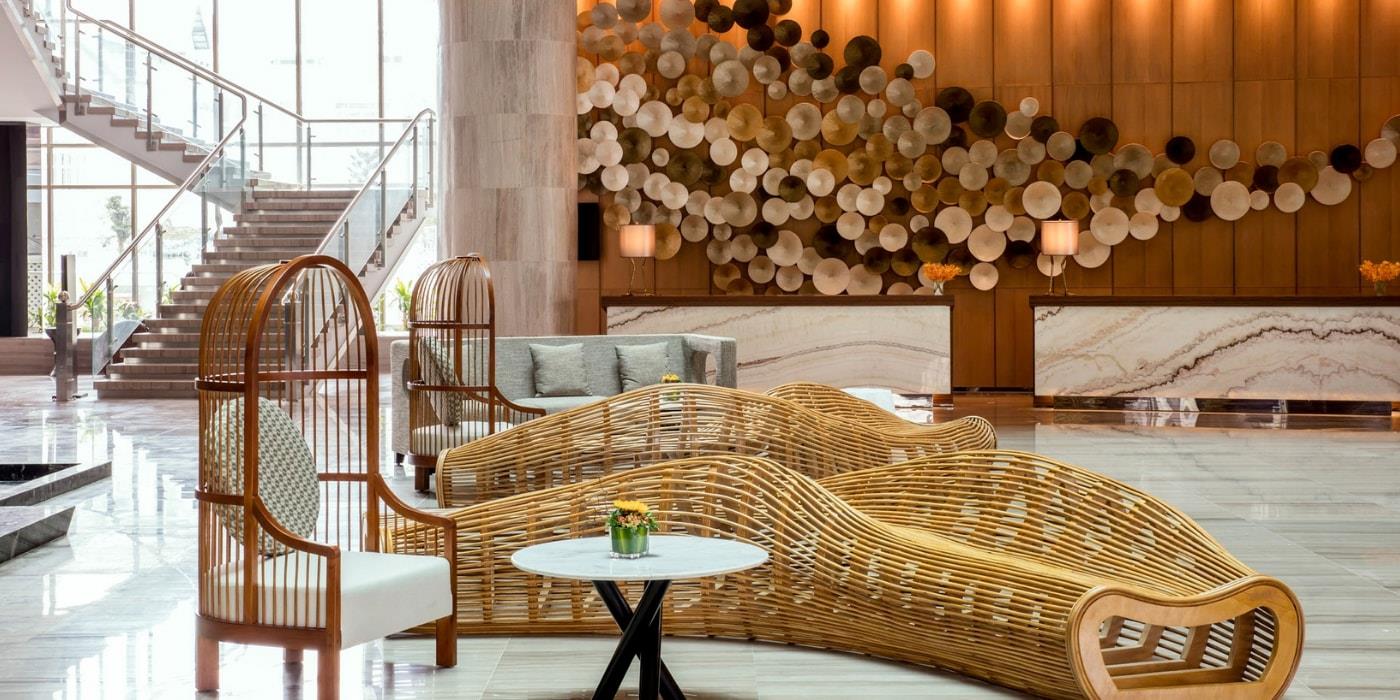 Design... It tells the story of our addresses, embodies the identity of our brands, brings their promises to life and immerses our guests into a world of their own. Because - as you will have understood - it is a key ingredient in the success of our hotels, we unveil all its secrets to you… 
In an increasingly competitive market, Design allows our brands to stand out by making them immediately recognizable and by offering unique experiences to our guests.
A crucial differentiation factor
Our Group's Design strategy is based on the new usages, trends and expectations of our customers. However, they have increasingly complex and numerous needs! They no longer just go to the hotel to sleep, but also to work, network, meet people, have fun, enjoy themselves, have a drink... We have to be able to offer them the opportunity to do everything, everywhere. How? By rethinking our spaces accordingly and taking inspiration from fashion, art, history, women and men, etc.
Memorable experiences are about emotion and feeling, hence the importance of focusing on a sensory and generous design. A soft towel, noble materials, works of art... Every detail matters: colours, materials, decoration, works of art...
Another observation is that our customers' perception of modernity is constantly evolving, which leads us to continually rethink our concepts. We ensure that each concept is relevant not only today, but also tomorrow, with ease of renovation to ensure its sustainability.

The vision and creativity of designers is key. Accor therefore identifies and surrounds itself with the best Talent & experts to achieve this ambition.
1 brand, 1 identity, 1 design
Design is an essential part of our brands and at the service of our customers. 
Boutiques hotels steeped in the history of the buildings: MGallery. 
Addresses combining French know-how and contemporary design: Sofitel. 
An evolutive design with simple and flexible furniture: ibis. 
Culinary art, theatre sets and subversive design touches: SLS. 
Modern, natural and intuitive design: Novotel. .
1 hotel/1 design: ibis Styles.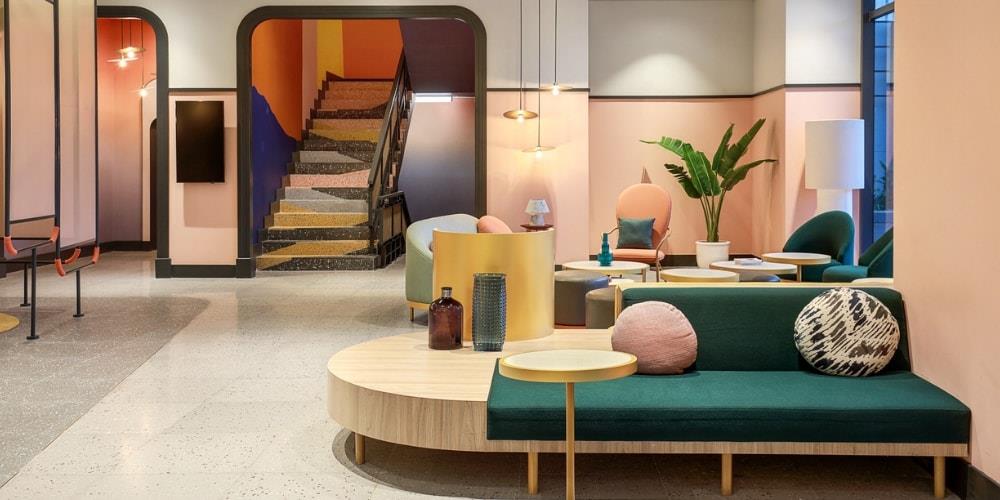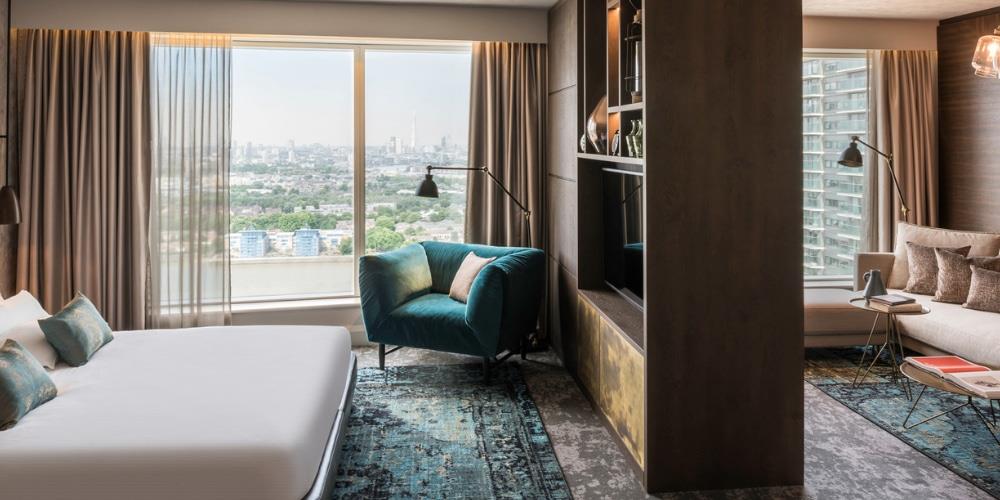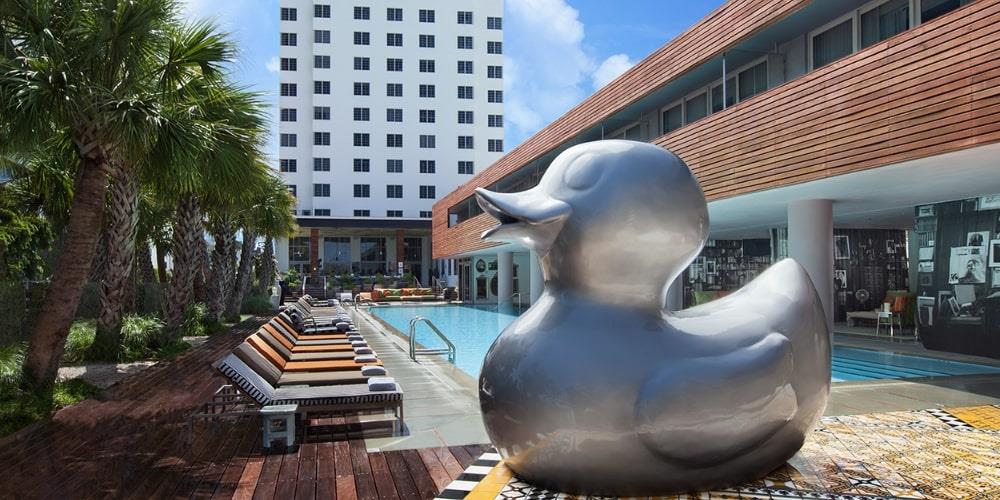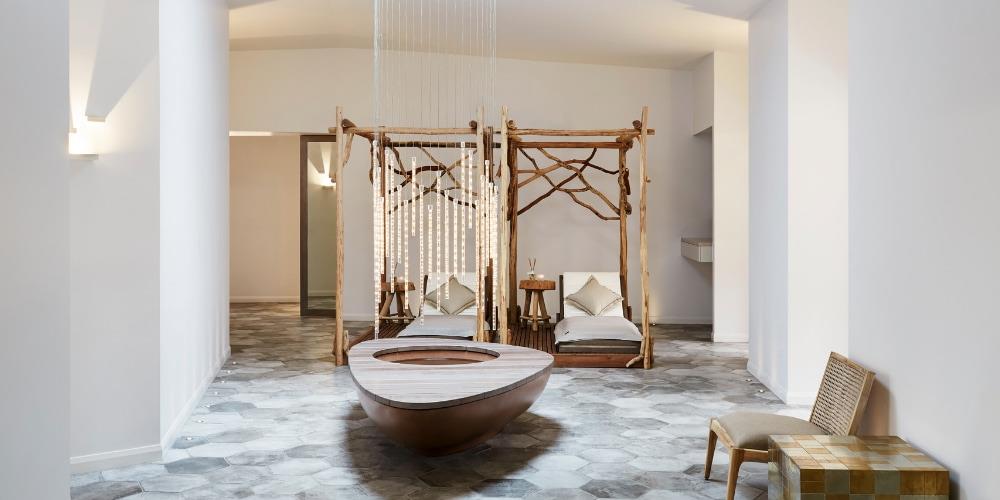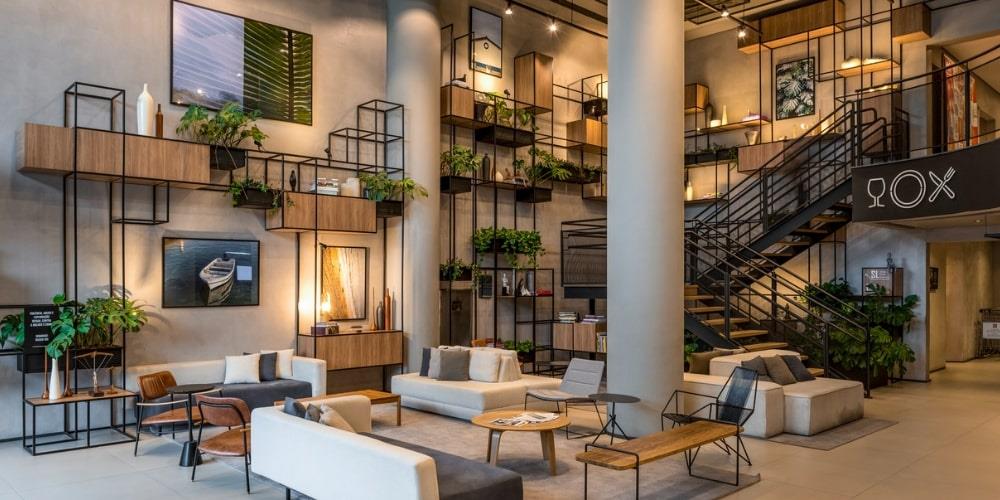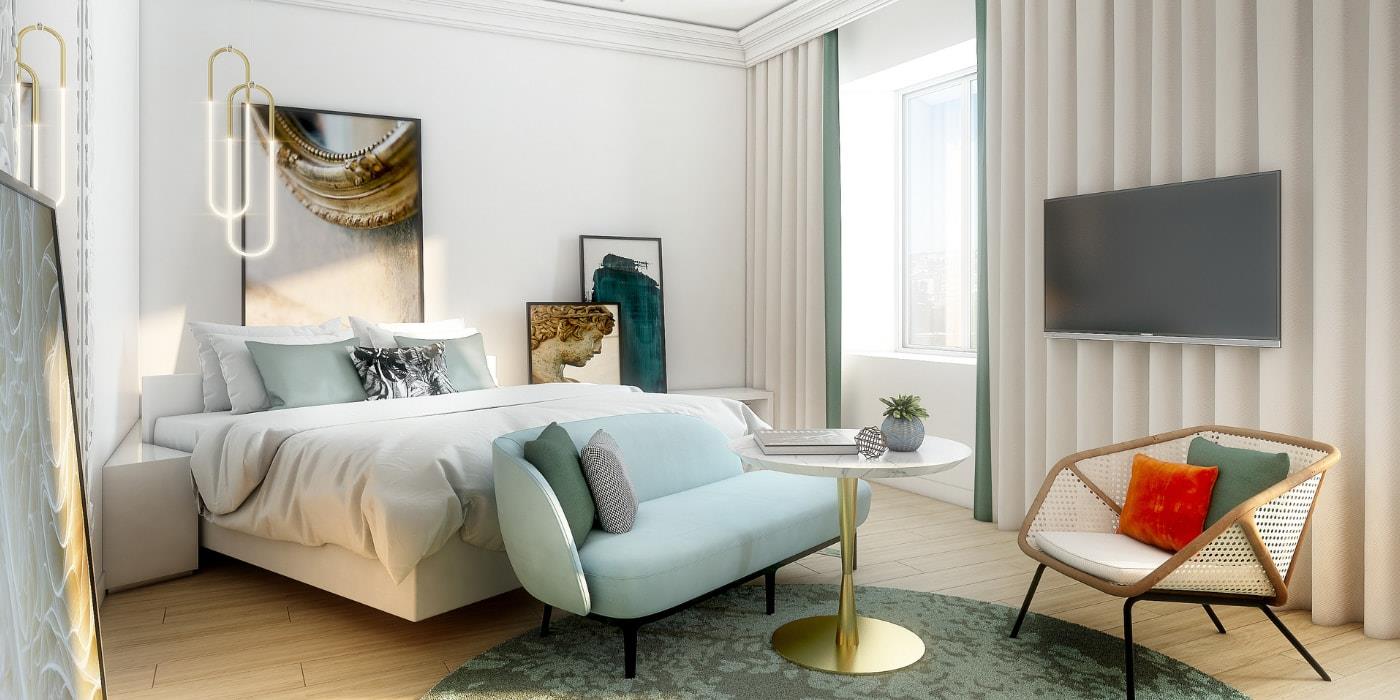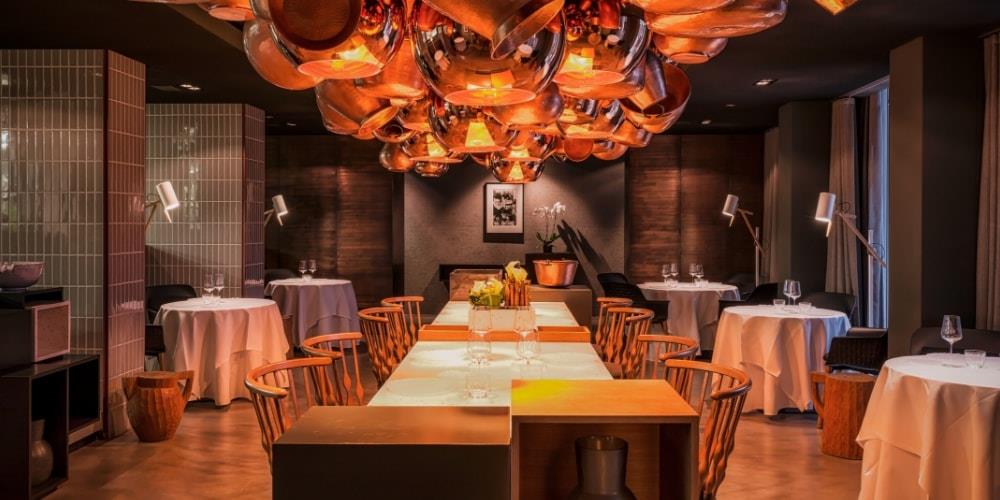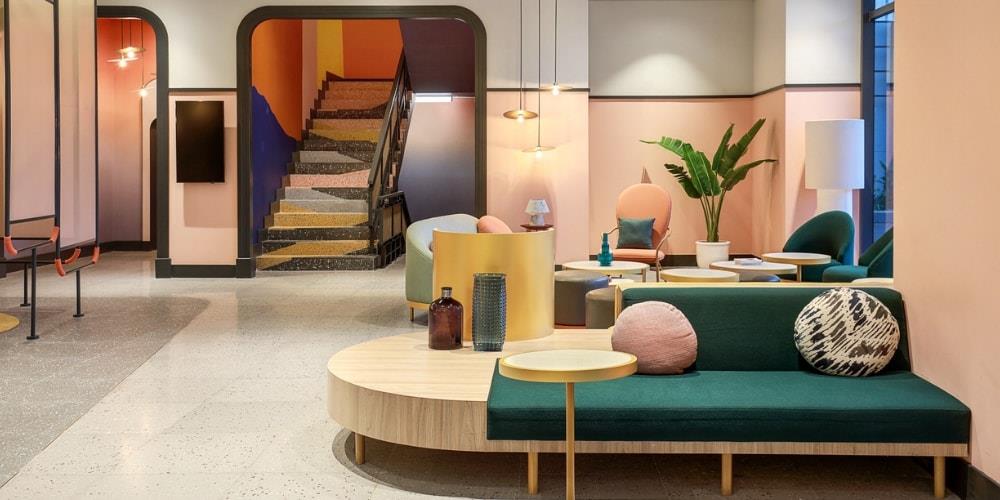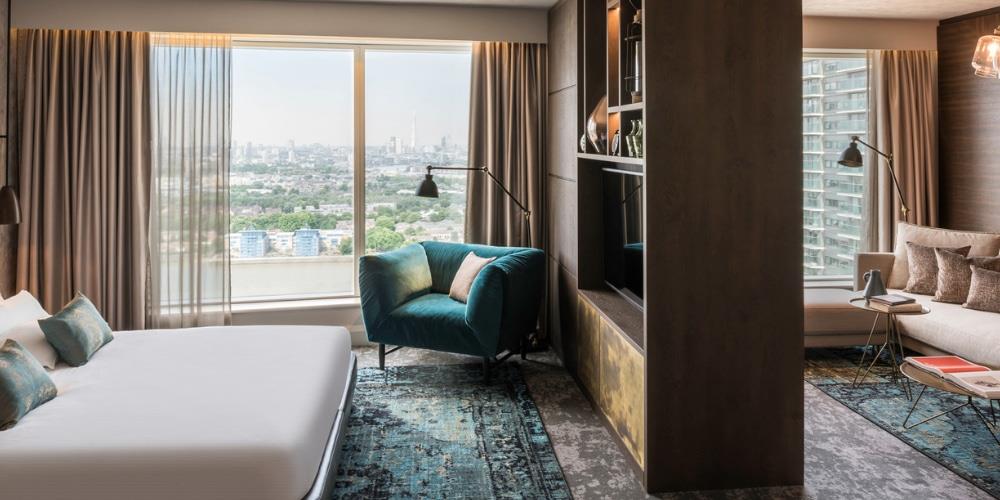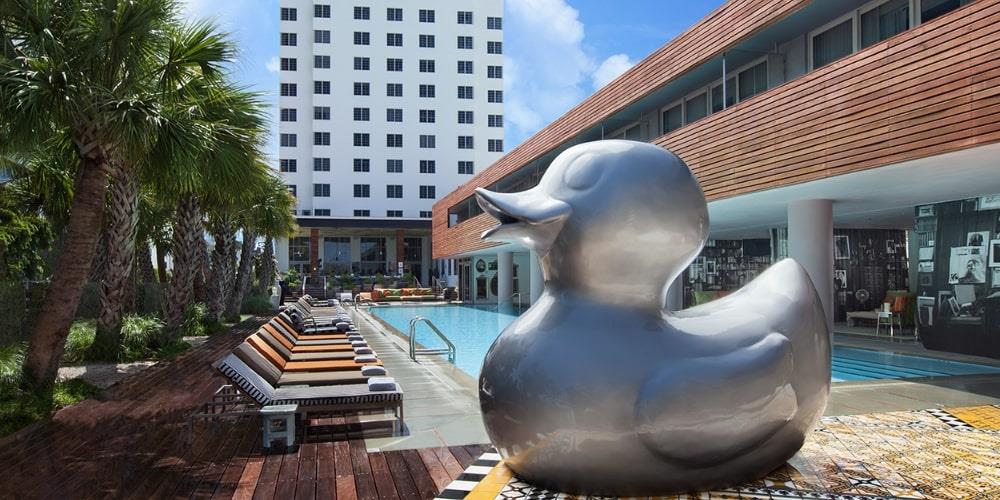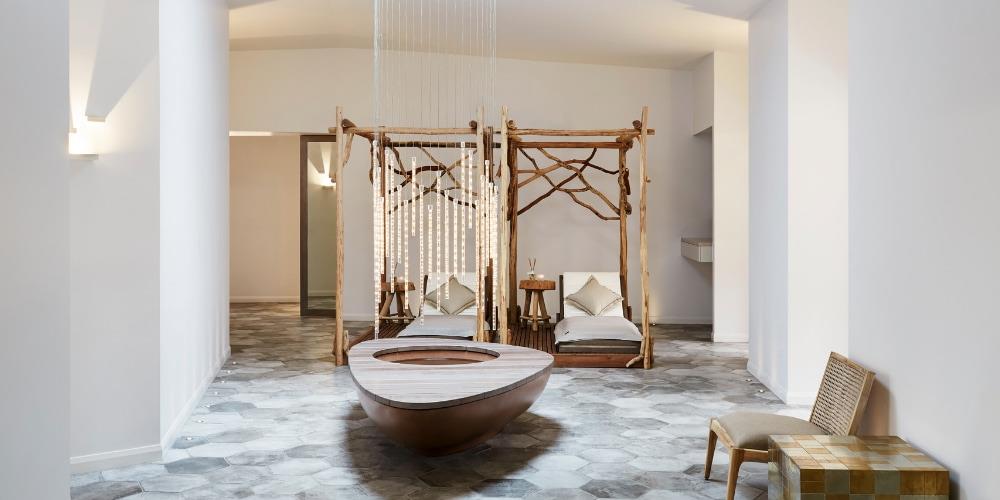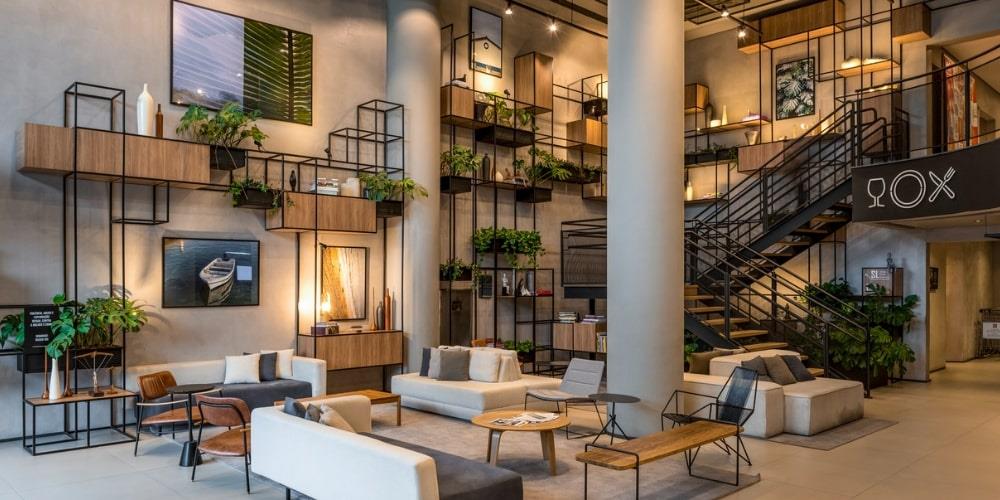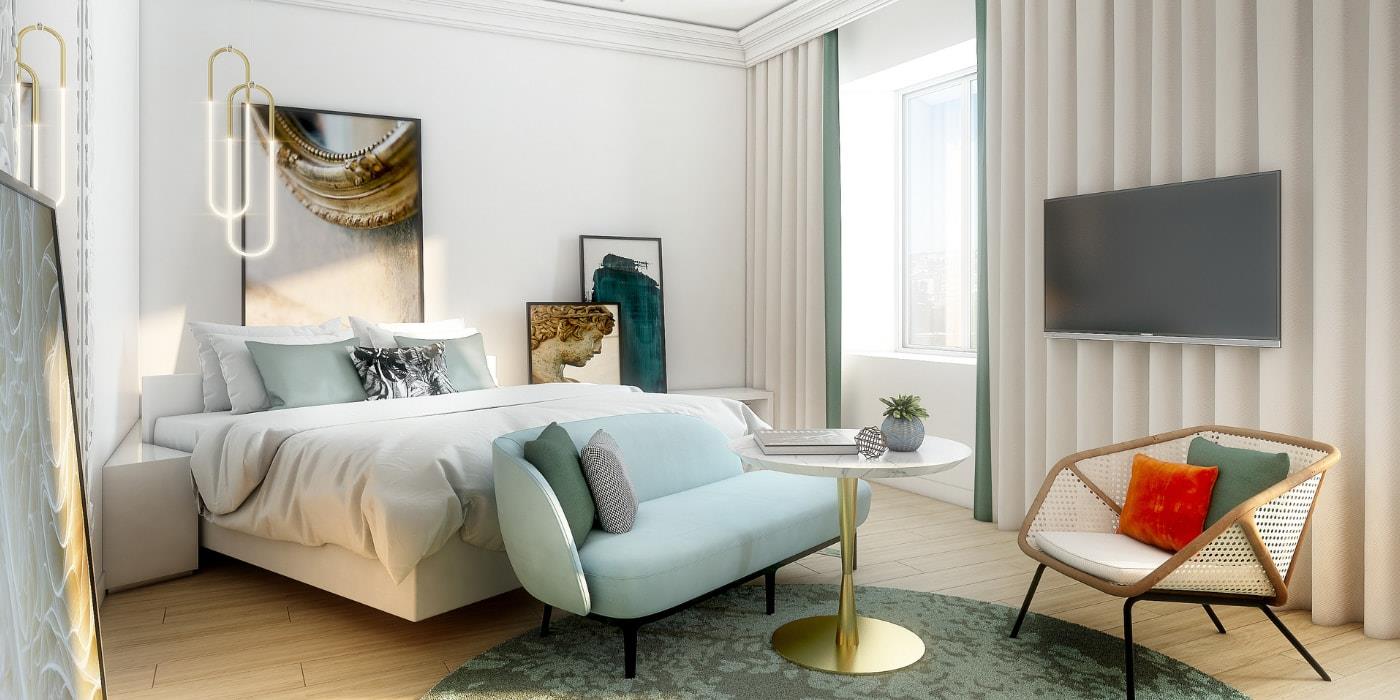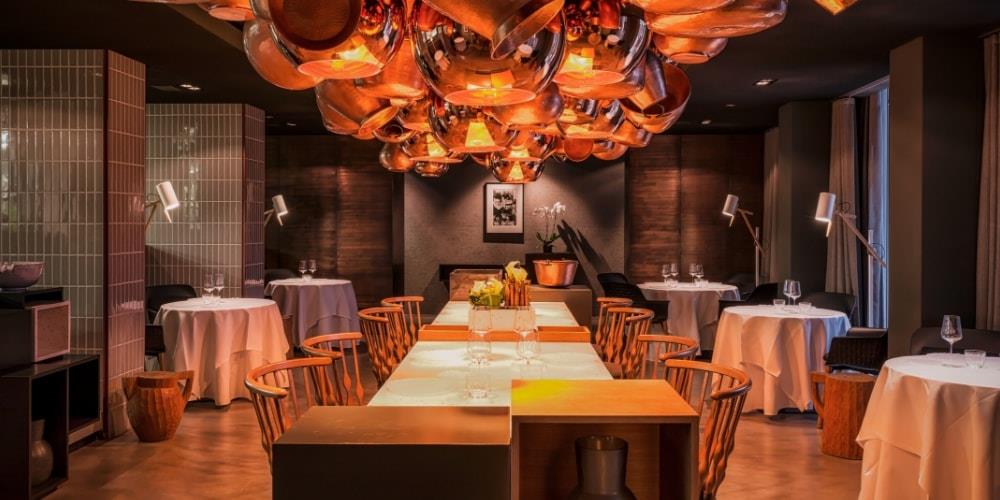 And the list is long, since our 33 brands each have their own design identity! The main challenge for our Group is to bring these identities to life while integrating the quality of construction, comfort, equipment, technology, architectural spaces and the F&B offer.
Today, our Group must define strong design identities for its brands in order to attract, offer unique experiences and build customer loyalty.
With the Group's ambitions in terms of design in mind, our Design & Technical Services teams in each region support our partners, so that each new building or renovation project reflects the identity of our brands.