Anyone who's treated themselves to a wellness break by the sea knows all the benefits it brings, both during and after! A restful look, glowing complexion and a more toned body… A feeling of revitalization you can now take away with you thanks to Thalassa Sea & Spa. How? Through the marine skincare and haircare products of its new Thalassa Sea & Skin cosmetic range.
Coming to Thalassa Sea & Spa to recharge your batteries means, 1st and foremost, treating yourself to a break and a new way of taking care of yourself. This holistic experience goes beyond Thalasso treatments: it's a promise of wellness, whatever your mood or desire. Soothing your body with a Zen massage, or breathe deeply while running on the beach.... A bespoke break, combining authenticity, expertise and pleasure, to leave full of positive energy.
The search for wellness in all its forms is at the heart of consumers' concerns. It was these aspirations in mind that Thalassa Sea & Spa created its new concept: La Pause Active (the Active Break). Today, the brand is unveiling its new marine cosmetics range: Thalassa Sea & Skin - for a natural beauty and a wellness available to all, at any time, for a well-deserved beauty break!


Discover more about Thalassa Sea & Spa in this exclusive interview with Cristina Torres, VP Marketing (from 07:00):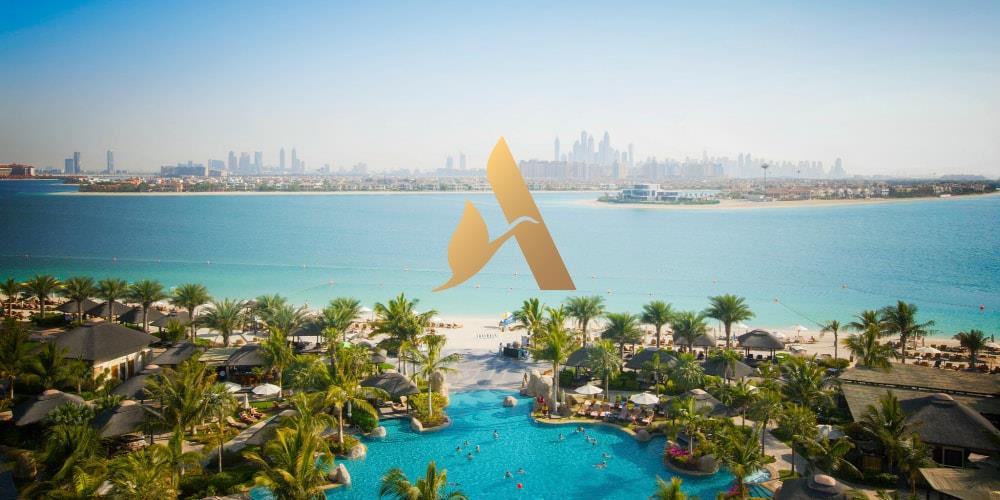 A complete range for everyone
Because taking care of yourself means taking a break from everyday life. By creating this new range, Thalassa Sea & Spa has brought together the best of its Thalasso expertise and mastery of marine Biotechnology.
Our guests, men and women alike, will find the right treatment to suit them. Moisturizing, purifying, energizing or regenerating, the brand has perfected a range of effective cosmetic products, appropriate for all skin types and to meet every need!
Made using natural processes and rich in active marine ingredients, the Essentiels range offers a wide choice of products with innovative textures, made entirely in France and environmentally friendly.
Les Essentiels, a promise of marine beauty
By injecting the benefits of the sea into a cosmetics line with active ingredients, Thalassa Sea & Skin allows our natural beauty to emerge, revived from the surf, with over 20 items, divided into 4 segments: hydration, purity, energy and regeneration. The objective? To offer products that are 100% suited to each individual's expectations, whatever their skin type or pace of life, whether they spend their days in the great outdoors or live amid all the hubbub of a big city!
La Brise Purifiante - an invigorating and oxygenating daily break for your face.

L'Ecume Hydratante - a gentle, light digression for maximum protection and comfort.

Les Embruns Energisants - a moment of stimulation and revitalization for mind and body.

La Vague Régénérante - go back in time with this anti-aging and anti-stress treatment to leave you feeling recharged.


Just for men - Les Embruns Energisants and L'Ecume Hydratante - Energizing Spray and Hydrating Foam: Thalassa Sea & Skin has a range specially designed for men, to care for their skin and hair.


Beauty commitment


At Thalassa Sea & Spa, "nature" also means "sustainable development". Echoing the brand's commitments to sustainable development, all its product formulations are entirely free from parabens and MIT (an allergenic substance found in some cosmetics), mineral oils and active ingredients of animal original, and have not been tested on animals, to ensure greater respect for the body and the environment.
The packaging is made from FSC-certified wood (Forest Stewardship Council) guaranteeing the sustainable management of forests.
Because Thalassa Sea & Spa thinks nature is the source of all beauty. And because it thinks the sea is the source of essential benefits, the brand is reinventing your beauty routine.
Discover the Thalassa Sea & Skin range on the website and in the boutique at all 
Thalassa Sea & Spa destinations.